Disputed Kurdish Oil Set for United States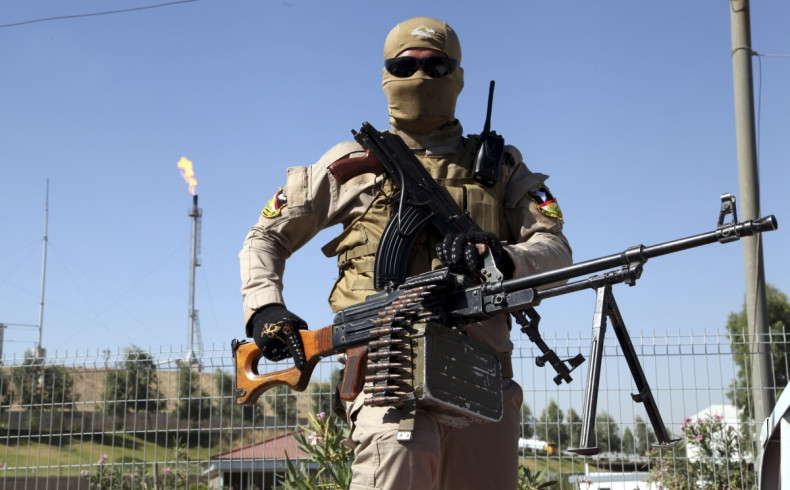 A tanker carrying Kurdish crude oil has been cleared to unload its cargo off Texas by the US Coast Guard in a move that could strain relations between Washington and Baghdad.
The ship sailed from the Turkish port of Ceyhan in June with around one million barrels of crude oil but it had struggled to find a buyer. The ship's cargo could be worth around $100 million.
The oil could be set for one of the refineries along the US Gulf Coast but the purchaser has yet to be revealed.
Officials from the US Coast Guard boarded the tanker on Sunday and verified the chip's crew and ability to transfer the oil safely, according to a Coast Guard spokesman.
Iraq has threatened potential buyers of Kurdish oil with legal action, saying that oil exported without central government approval has effectively been smuggled out of the country.
Permitting the tanker to unload in the US would infuriate Baghdad. Washington had previously been cautious about allowing sales of Kurdish oil in its territory, fearing it could set a precedent and embolden the autonomous Iraqi Kurdistan region to push for independence at a sensitive time for Iraq.
Baghdad lost control of the northern cities of Mosul and Kirkuk in June when its army melted away in the face of a Sunni militant assault.
Weak and demoralised, the embattled central government security forces have failed to retake the cities and instead have focused on halting the advance and securing the capital.
Meanwhile, Kurdish leaders have instructed their own regional parliament to draw up plans for a referendum on independence.
Having been embroiled in a long-running dispute with Iraq's central government over taxes and revenues, the Kurdistan Regional Government has sought to boost its economic autonomy from Baghdad by selling oil independently.
While Washington has urged American companies not to buy Kurdish oil, it has stopped short of imposing an outright ban.