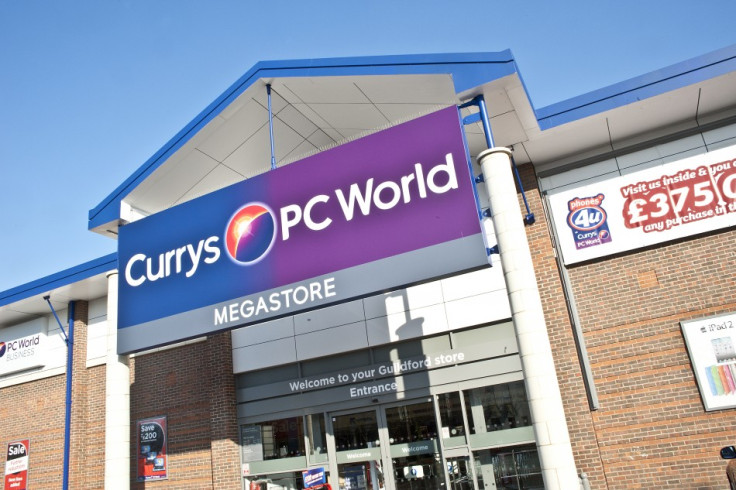 Dixons Retail, Europe's second-biggest electrical goods retailer, has reported a 7% growth in sales in the UK & Ireland for the fiscal year ended in April as it benefitted from the demise of rival Comet.
The company, which operates Currys, Currys Digital, PC World in the region, posted a 14% growth in sales in the fourth quarter, while total sales rose 10%. Like-for-like sales in the UK& Ireland jumped 13%.
Northern European sales surged 10% during the fiscal year. On the other hand, yearly sales from Southern Europe, including Italy, Greece and Turkey, declined by 8%.
However, the company's group gross margins, the ratio of gross profit to total sales, fell by 0.7% for the full year. Dixons said that its full year underlying profit before tax would be at the top end of market expectations of £75m ($114m/€89m) to £85m.
Trading at the troubled online electric retail site PIXmania continues to be very challenging, Dixons noted. The retailer closed its e-commerce site in October 2012, but PC World and Currys continue to trade online, alongside PIXmania.
The company that operates Dixons Elkjop in Nordic countries, UniEuro in Italy and Kotsovolos in Greece noted that non-cash defined benefit pension financing costs of £7.4m will be reclassified as "non-underlying", and as a result the consensus range of expectations will rise to £83m-£93m.
"I believe that we have a clear business model that allows us to flourish in an internet world," CEO Sebastian James said in a statement.
"We remain steadfastly focused on sorting out our businesses in more challenged markets and in particular Pixmania. Above all we are enjoying the feeling of a little wind in our sails and we want to make sure that, in spite of continued economic uncertainty, this carries on into next year and beyond."