Ukrainian military eyes Microsoft HoloLens for next generation of tank warfare
Circular Review system uses augmented reality to provide targeting and telemetry data in-battle.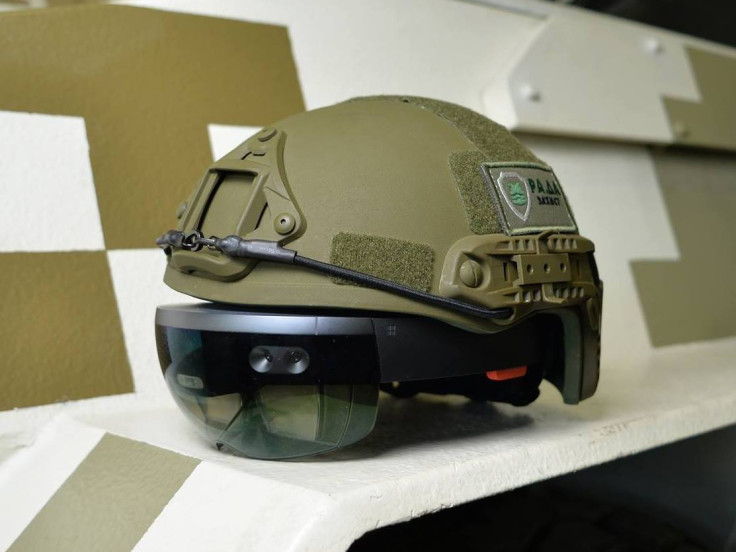 The Ukrainian military may be interested in taking Microsoft's augmented reality technology into battle, with reports it is considering equipping tank commanders with the software giant's HoloLens headset to give them a 360-degree view of the battlefield.
Ukrainian company Limpid Armor recently showed off its Circular Review system, which essentially consists of an armoured helmet integrated with a HoloLens headset. This is hooked up to a system of cameras mounted to the sides of armoured vehicles to provide the wearer with a complete view of their surroundings.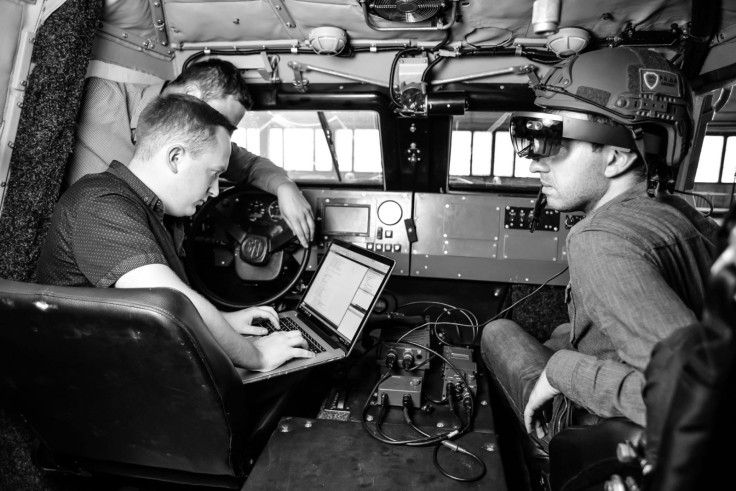 Inside the headset, the wearer is given provided with telemetry and other situational information, including a "look, lock and launch" system, automatic target tracking and the ability to view video from other battlefield units, such as drones.
The system would also allow tank commanders to track and highlight the position of both allies and enemies at a distance of up to 300m, and offer both optical and thermal imaging modes.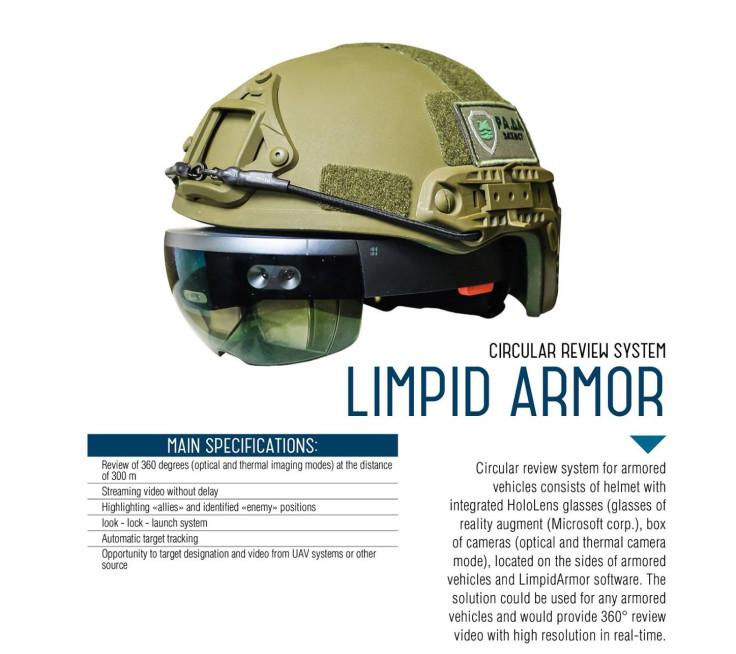 Microsoft's HoloLens is a self-contained, mixed-reality headset containing four outward-facing cameras that overlay – or augment – real-word images with digital graphics and information. Unlike VR headsets such as Oculus Rift, HTC Vive and PlayStation VR, the HoloLens is less targeted at gaming and more towards applications in work and industry.
According to MS Power User, the Ukrainian military plans to trial Limpid Armour's Circular Review system after it was demonstrated during October's Arms and Security Show in Kiev. The company is also assessing how the Circular Review system could be used by aircraft and drone pilots, as well as operators of heavy industry equipment.
© Copyright IBTimes 2023. All rights reserved.