The risks of using cannabis – the drug of choice for many around the world – are fairly well known; they include forgetfulness and an increased risk of becoming psychotic.
But cannabis users have been able to cling to the seemingly uncontroversial fact that, unlike alcohol drinkers, cocaine sniffers and heroin shooters, they are not at risk of overdose.
Now two American doctors have stunned the medical world by claiming that might not be true – claiming to have identified a death caused directly and exclusively by a cannabis dose.
If they are right, it could reshape attitudes towards the drug, which more and more governments around the world are legalising.
Poison control specialists Thomas Nappe and Christopher Hoyte published a paper in a peer-reviewed journal in August claiming that a child had died after accidentally ingesting a lump of marijuana.
"As of this writing, this is the first reported pediatric death associated with cannabis exposure," they wrote. To call this a bold claim is an understatement.
Speaking with 9News about the 11-month-old boy, who died from a heart attack in a hospital after being rushed there with seizures, the medics argue that there is simply no other way to explain his death.
"The only thing that we found was marijuana. High concentrations of marijuana in his blood – and that's the only thing we found," Hoyte said.
"The kid never really got better. And just one thing led to another and the kid ended up with a heart stopped. And the kid stopped breathing and died."
How did a child die from a marijuana overdose?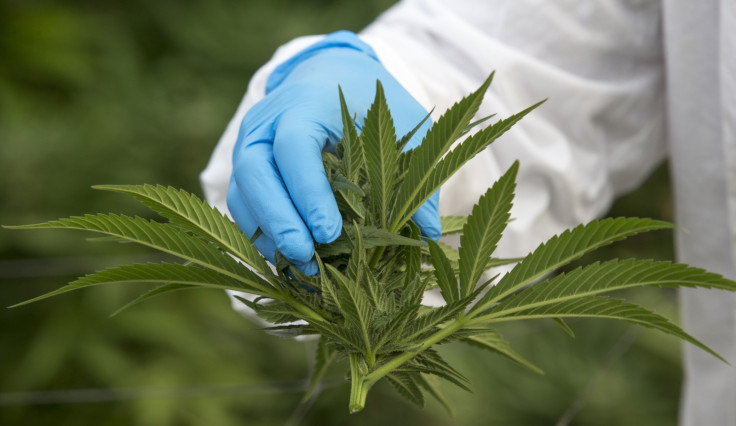 Nappe and Hoyte build their case from the child's autopsy, which showed that he died from heart failure caused by myocarditis (a rare disease in which the heart muscle becomes inflamed).
The doctors then make the claim – which, if true, is revolutionary – that the disease was caused by a cannabis overdose.
Myocarditis is rare in children and when it does occur it is as a result of viruses, bacteria, fungi and parasites. Nappe and Hoyte believe they have eliminated each one of these possibilities.
Hoyte said: "We extensively ruled out almost every other cause that we can think of. Myself, our team, plus the primary team taking care of the patient, plus the coroner who did the post-mortem on the child. And we found no other reason why this young kid ended up having inflammation on his heart."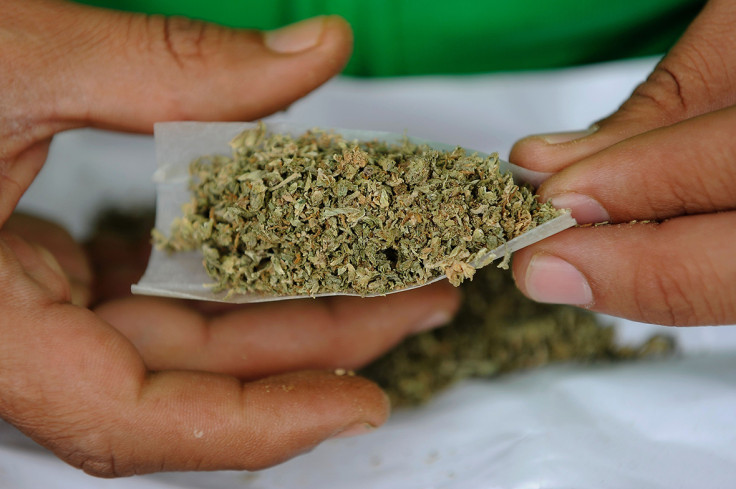 But the claim has been met with scepticism and, in some cases, criticism, from other doctors, who do not believe every other possibility has been considered.
One of them, Noah Kaufman, an emergency medicine specialist, said: "I'm going to have to call BS on this one.
"I'm not saying that it's not. But I think it's a pretty big leap to say that it is. There's so many things that cause the problem that this poor baby had, that we're not even close to saying it was definitively a marijuana overdose."
"That statement is too much. It's too much as far as I'm concerned," he added, in conversation with 9News's Brandon Rittiman, a distinguished political reporter based in Colorado.
As the debate rolls on inside the medical community, policy makers around the world will be keeping a keen eye on its progression. Medical and recreational marijuana use has been legalised in some US states and many European nations are considering bringing their approaches into line with liberal Holland.
If it emerges that cannabis can kill children, all that might go up in smoke.