Justin Trudeau mulling legalisation of marijuana in Canada by July 2018
Canadian government hoping to legalise marijuana for recreational purposes on national day in 2018.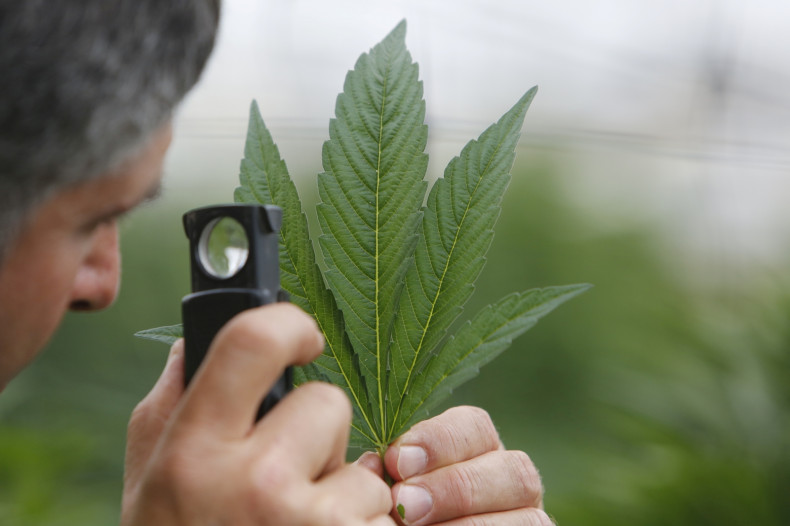 The Trudeau administration is mulling legalisation of marijuana by July 2018 in Canada, according to reports. Legalisation of marijuana for recreational purposes was one of Prime Minister Justin Trudeau's 2015 campaign promises.
The Liberal government is drafting legislation, which will be introduced in April 2017, according to Canada's CBC News. Individual provinces would be tasked with power to distribute and sell the product once the law comes into force.
Toronto's former police chief Bill Blair, who has been spearheading the drafting of the legislation, has reportedly briefed key lawmakers about the proposed rollout. The provinces will also have the option of setting a higher age limit than the one to be set by Ottawa which will be 18.
While the government hopes to implement the measure on 1 July, the national day of Canada in 2018, officials say there are many holes that still need to be plugged in the draft legislation.
"The government has to decide how it will handle all sorts of things. It's big and complicated," an unnamed federal official told the Globe and Mail. Trudeau's Liberal government pledged in 2016 that the legislation would be tabled in the spring session of 2017.
Producers of marijuana would be licensed by the federal government though the state administrations will have the liberty to set the prices as well. Households will have the liberty of growing only four plants. The government argues that legalising the usage would help stem the flow of money to drug peddlers and also curb marijuana reaching children.
In early March, Trudeau spoke about the upcoming deadline on legalising marijuana but warned the existing laws should be followed till then. He said: "Until we have a framework to control and regulate marijuana, the current laws apply."