Nevada declares 'state of emergency' after legal weed supplies run out in just one week
Marijuana sales grossed £3m inside the Silver State during the first weekend after legislation.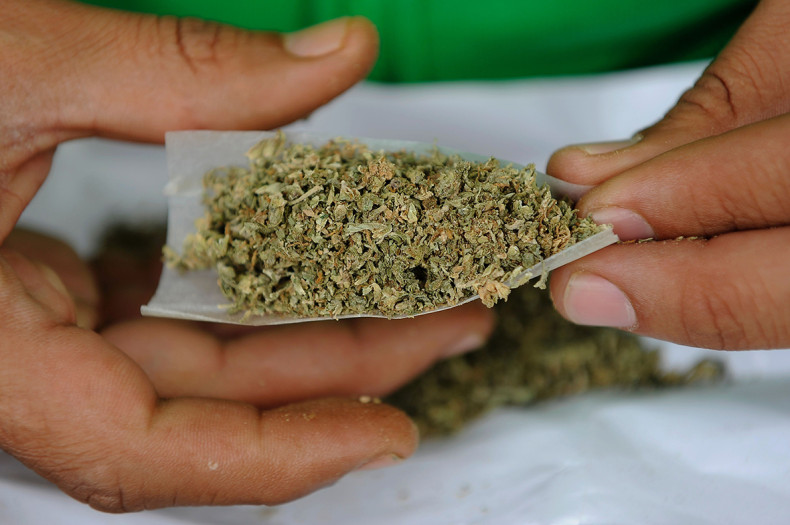 Nevada is on the verge of approving emergency regulation to counter a marijuana shortage, just one week after the drug was legalised.
The state's 47 licensed cannabis retail shops are quickly running out of product because the industry grossly underestimated demand for over-the-shelf weed, according to the Department of Taxation, which has drafted the emergency measures.
The supply chain has been hindered by a lack of licensed distributors bearing the right to transport the psychoactive drug from farms and packing sites to stores.
"Some establishments report the need for delivery within the next several days," department spokeswoman Stephanie Klapstein told the Reno Gazette Journal last Friday (7 July).
On Thursday the department will meet to consider extending transportation licenses to organisations beyond alcohol distributors, which were granted exclusive rights when marijuana legalisation was passed in November 2016.
Governor Brian Sandoval has endorsed the proposal. If sales of legal marijuana, which are taxed at 2% whether wholesale or retail, come to a standstill, then the state will face a significant fiscal imbalance.
"A halt in this market will lead to a hole in the state's school budget," Klapstein said.
"The business owners in this industry have invested hundreds of millions of dollars to build facilities across the state. They have hired and trained thousands of additional employees to meet the demands of the market.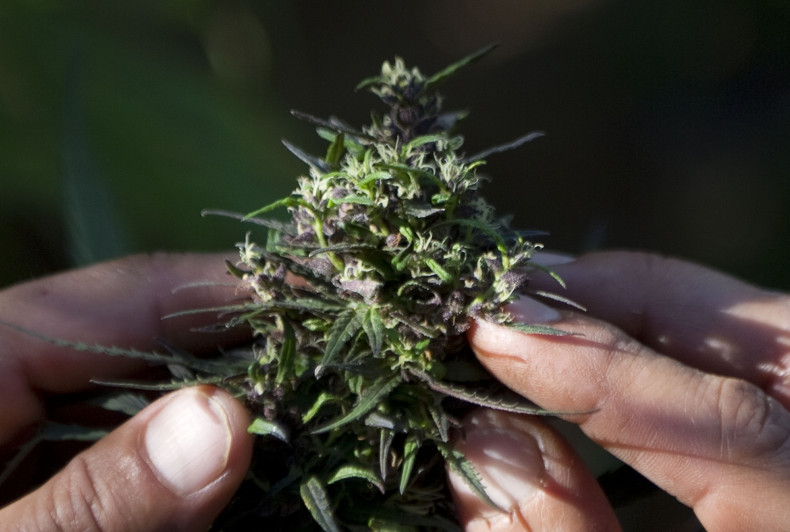 "Unless the issue with distributor licensing is resolved quickly, the inability to deliver product to retail stores will result in many of these people losing their jobs and will bring this nascent market to a grinding halt," she added.
Nevada had previously tried to open up transportation licensing but lost a legal challenge from the state's liquor industry, which seeks to maintain the exclusivity that had been agreed last year.
The tax department say that many liquor wholesalers have failed to meet the requirements to transport marijuana, thereby causing the present crisis.
Sales of recreational marijuana began on 1 July and reportedly grossed $3m (£2.3m) in the first weekend.
Nevada is the eighth US state to fully legalise the sale and purchase of weed for recreational use.