Doctors Publish Letter Defending 24-Hour Pension Strike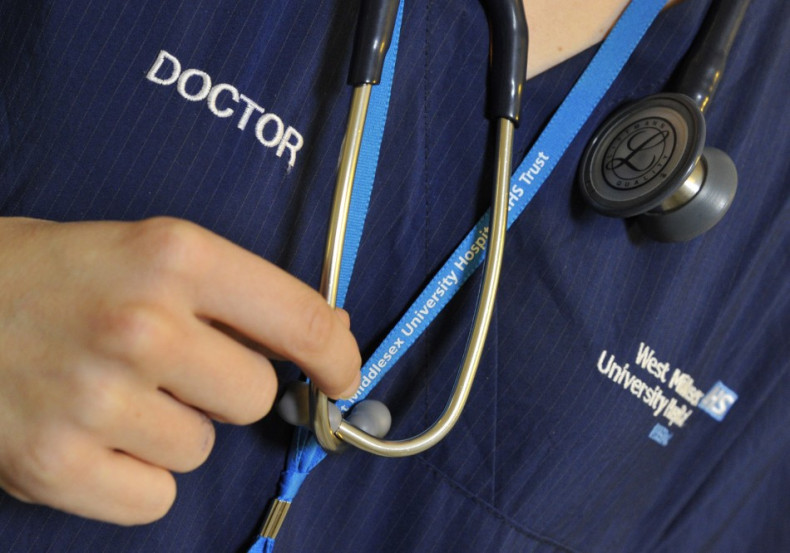 Doctors have published a letter defending their decision to refuse all non-urgent care for one day, as they plan their first professional strike in nearly 40 years.
In an open letter published in UK newspapers, the British Medical Association (BMA) explains why it came to the decision to postpone all non-urgent operations, outpatient appointments and GP consultations on 21 June.
The BMA balloted 104,000 members and a majority of doctors voted in favour of taking strike action due to the "unfair treatment of the NHS pension scheme".
Recent figures from the Department of Health show that a typical NHS doctor retiring now at the age of 60 will receive a pension of more than £48,000 a year for life.
In the letter, printed in the Daily Telegraph, The Sun and the Daily Mail, the union explained its actions will not affect the safety of people who most need their help.
The letter, signed by BMA chairman of council Dr Hamish Meldrum, said: "We will be postponing non-urgent cases and although this will be disruptive to the NHS, rest assured, doctors will be there when our patients need us most and our action will not impact on your safety.
"We feel this action is vital in order to address the unfair treatment of the NHS pension scheme.
"Despite agreeing to major reforms in 2008, that made the NHS pension scheme fair and sustainable, doctors are now being asked to work much longer, up to 68 years of age, and to contribute much more of their salary, up to 14.5 percent, for their pensions.
"These contributions are up to twice as much as those of civil servants on the same pay, for the same pension.
"We are not looking for preferential treatment from the government but we do want fair treatment.
"This is the first industrial action by doctors since 1975 and it is not a decision we have taken lightly."
Health secretary Andrew Langley has said the public will not understand or sympathise with the BMA.
Dean Royles, director of NHS Employers, said: "We are deeply disappointed with the announcement from the BMA about their decision to take industrial action. Doctors know that any industrial action will impact on care and cause distress and disruption to patients and undermine trust and confidence in the medical profession."