Doctors Without Borders Pulls out from Somalia over Staff Attacks
Sixteen workers with humanitarian NGO Medecins Sans Frontieres killed since 1991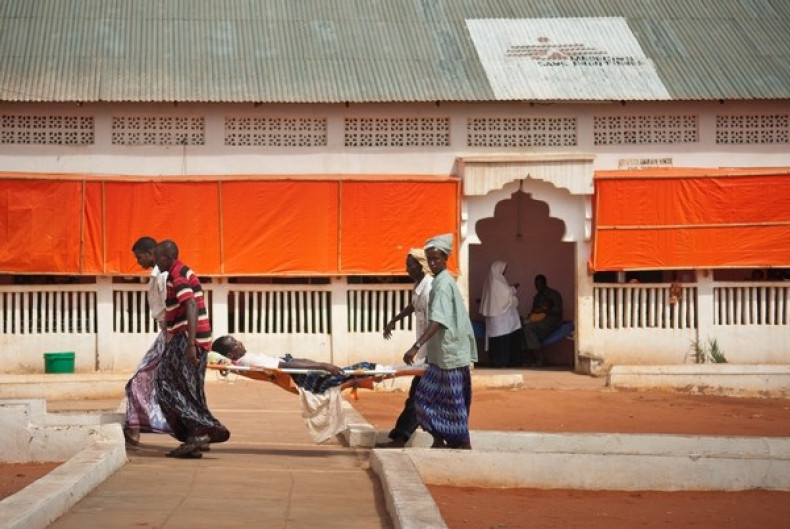 The medical humanitarian group Doctors Without Borders (also known as Medecins San Frontieres/MSF) will withdraw from Somalia after 22 years because of "extreme attacks" on staff.
The organisation - which in 2012 alone provided more than 624,000 medical consultations and helped 30,090 malnourished childrens - denounced civilian leaders for allowing the deadly attacks to go on.
"[They] increasingly support, tolerate, or condone the killing, assaulting, and abducting of humanitarian aid workers," said the NGO.
Withdrawal of staff will cut off hundreds of thousands of Somali civilians from humanitarian aid, according to MSF.
Sixteen members of MSF been killed in Somalia since 1991, the most recent in 2011. The release of two Spanish workers from the Dadaab refugee camps in July after they had been held captive for nearly two years was the final straw that prompted the pullout of aid.
"In choosing to kill, attack, and abduct humanitarian aid workers, these armed groups, and the civilian authorities who tolerate their actions, have sealed the fate of countless lives in Somalia," said Dr Unni Karunakara, MSF international president.
"We are ending our programmes in Somalia because the situation in the country has created an untenable imbalance between the risks and compromises our staff must make and our ability to provide assistance to the Somali people."
He warned that Somalis themselves would pay the highest cost.
More than 1,500 Doctors Without Borders staff provide free basic healthcare, malnutrition treatment, maternal health, surgery, epidemic response, immunisation campaigns, water, and relief supplies in Somalia.