A father from Bradenton, Florida, was forced to shoot his pet dog after the animal bit off his 11-year-old son's little finger. According to officials from the Manatee County Sheriff's office, the incident took place on Friday evening, when the boy stuck his hand through the dog's cage door to pet the animal.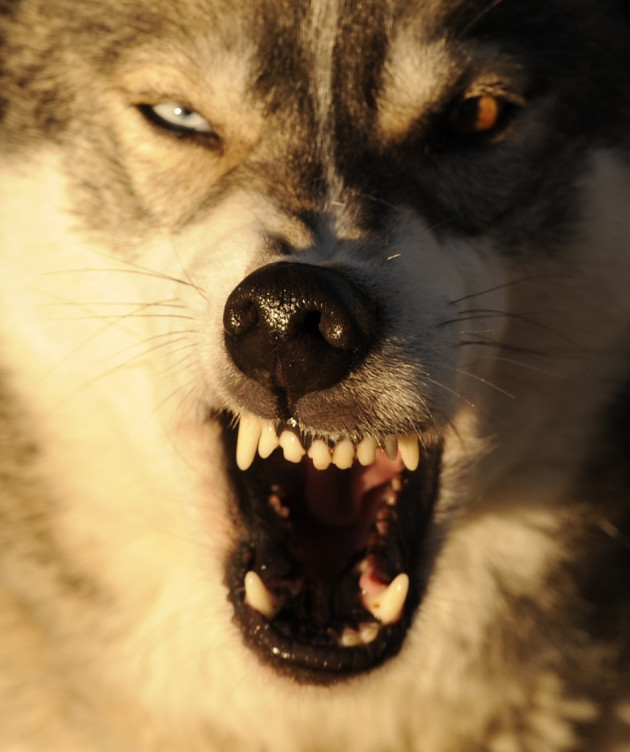 The dog attacked the boy, biting the finger from his left hand and injuring his forearm. The father responded by shooting the dog dead and then recovering the severed digit from its stomach... all before medical personnel arrived.
The child was taken to the All Children's Hospital in St Petersburg, where he is believed to be recovering well from his injuries. However, it is believed doctors decided against trying to re-attach the finger, because the nerve damage was extensive.
Preliminary investigations have confirmed the father's version of the story and the event is likely to be classified as an accident. The dog's remains were taken away by Animal Control.
The Bradenton Herald identified the man as Luis Brignoni, a 41-year-old landscape gardener, and the boy as Fernando Brignoni. The dead dog was called Sassy - a Malamute-wolf cross-breed.
"You don't know what you will do for your child. You don't know where you get the strength from," Brignoni explained. "I said, 'I've got to go find the finger.' I got my gun and I popped him."