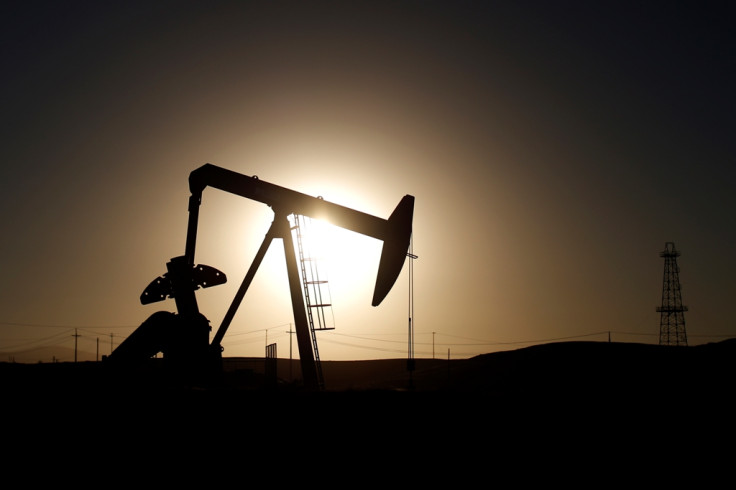 Saudi Arabia's oil minister is understood to be meeting oil officials of Russia, Venezuela and a few other key Opec countries in Doha. The closed-door meeting scheduled for 16 February marks the highest-level discussions in recent months.
The meeting suggests that oil producers could finally cut production to control prices amid the recent crisis that has seen prices plunge below $30 (£21, €27) a barrel, for the first time in more than a decade. The meeting will be attended by Ali al-Naimi, the most senior oil official of the world's largest crude exporter, Alexander Novak, Russian minister of energy and Eulogio Del Pino, Venezuela's oil minister. Others attending include the oil minister of Qatar.
Oil prices have been spiralling down for the last 18 months, affecting the revenues of oil producing nations. While Venezuela has suffered the most, Russia has to improve its revenues ahead of its+ parliamentary elections later this year and Saudi Arabia saw its revenues hit so much resulting in a $98bn budget deficit in 2015.
The last time so many oil officials met was in December 2015. That meeting was, however, not successful as Opec and other oil producing nations could not come to an agreement on the levels at which oil production should be limited. Following the failed meeting, Emmanuel Ibe Kachikwu, the Nigerian oil minister, said: "Officials were hardly talking to one another. Everyone was protecting their own positional logic." In an interview last week, the Nigerian official confirmed that he too would be attending the Doha meet, according to Reuters.
Analysts cautioned that the Doha meeting could also be unsuccessful due to several reasons, including Saudi Arabia hinting that it will not cut oil production unless other producers do so. Russia seems determined not to cut production and Iran is unlikely to limit production as it has just resumed oil exports post the lifting of sanctions.
Jan Stuart, global energy economist at Credit Suisse, said it was too early to say if the meeting will produce results, but pointed out that the presence of al-Naimi made the meeting important. WTI crude oil was trading higher by 4.82% at $30.86 a barrel, while Brent crude was up 4.04% at $34.74 a barrel at 4.40am GMT on 16 February.