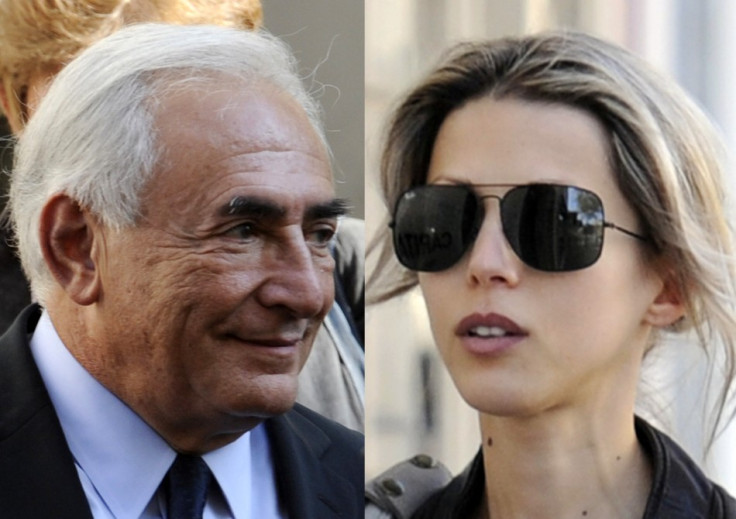 Tristane Banon, 32, made a formal complaint to the Paris prosecutor after the U.S. rape case against Strauss-Khan collapsed in August.
The journalist published a book Thursday about a sexual attack in which she appears to refer to the politician as a "baboon" and a "rutting chimpanzee."
Strauss-Khan filed a counter-suit to Banon's rape claims alleging slander.
French prosecutors say the inquiry into an alleged 2003 sexual assault, has been dropped due to a lack of evidence.
"There was no act of aggression, there was no violence. ... The version that was presented was imaginary," said Strauss-Khan in a recent interview with French TV station TF1.