Donald Trump isn't having the best week. After receiving a roasting from a handful of celebrities at the 2017 Golden Globes and hitting back in yet another Twitter rant, the US president-elect's ego has taken another bashing.
Rebecca Ferguson has joined the growing list of musicians including Celine Dion, Elton John and Andrea Bocelli who have refused an offer to perform at his inauguration ceremony.
Earlier in January, the X Factor star revealed that she would help swear-in the 45th president of the United States on one condition: she was allowed to sing the protest anthem, Strange Fruit, a song which "speaks to all the disregarded and downtrodden black people".
But it seems Trump's camp couldn't agree to her terms because she will not be singing at the 20 January event. According to Ferguson although she has a "lot of love for the United States" there had been "many grey areas" concerning the offer.
"I was thrown into the middle of a political arena last week," she said in a statement. "I wasn't comfortable with the song choice made on my behalf, and although I'm very blessed to have a gift that gives me amazing opportunities, as a mother and an artist, I had to defend my stance."
Ferguson went on to explain that she wanted to sing the song which was originally a poem written by teacher Abel Meeropol, before Billie Holiday recorded it in 1939, "as I felt it was the only song that would not compromise my artistic integrity and also as somebody who has a lot of love for all people".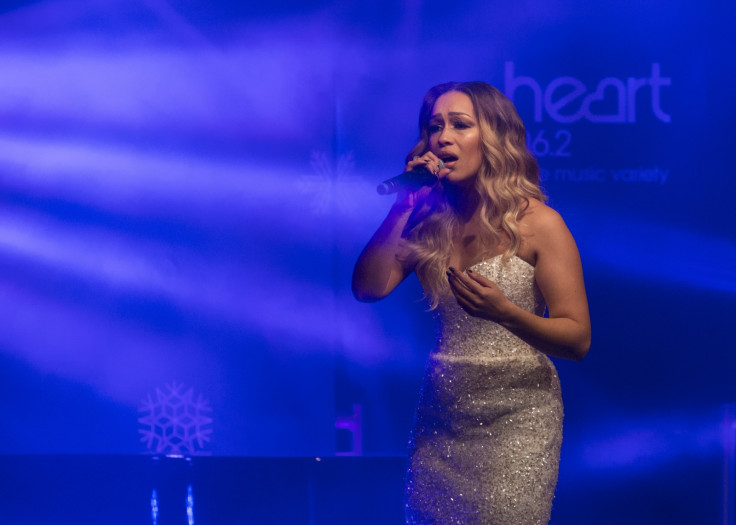 She added that Strange Fruit was "a special empathy as well for African American people and the #blacklivesmatter movement, I wanted to create a moment of pause for people to reflect".
Nina Simone released her own version of the song which features the line "Black bodies swinging in the southern breeze" in 1965. Kanye West's sampled Simone's rendition for his track Blood On The Leaves in 2013.
Although Ferguson will be a no-show at the inauguration, 2010 America's Got Talent runner-up Jackie Evancho is expected to sing the US national anthem.