Celebrities including Katy Perry, Scarlett Johansson and Julianne Moore have confirmed they will take part in the forthcoming Women's March on Washington. The protest will take place on 21 January, one day after Donald Trump is inaugurated into the White House.
Supporting women's rights, around 200,000 protesters are expected to march in the streets of Washington DC in a campaign against the president-elect. According to the Associated Press, Avengers actress Johansson said she would be attending to "make my voice heard and stand up for what I believe in" and criticised Trump's administration for "attacking" women's reproductive rights with its stance against abortion and Planned Parenthood.
Organisers announced that Ugly Betty star America Ferrera will chair the "artists' table". The actress added in a statement: "Since the election, so many fear that their voices will go unheard. As artists, women, and most importantly dedicated Americans, it is critical that we stand together in solidarity for the protection, dignity and rights of our communities."
A host of other celebrities are expected to take part, including Cher, Amy Schumer, Frances McDormand, Olivia Wilde, Jessica Chastain, Patricia Arquette, Debra Messing, Uzo Aduba and Zendaya. Comedian and talk show host Chelsea Handler will lead a similar march in Park City, Utah where the Sundance Film Festival is set to take place, while more than 100 protests are scheduled around the world.
The Women's March is expected to be the biggest campaign and will take place near the US Capitol building.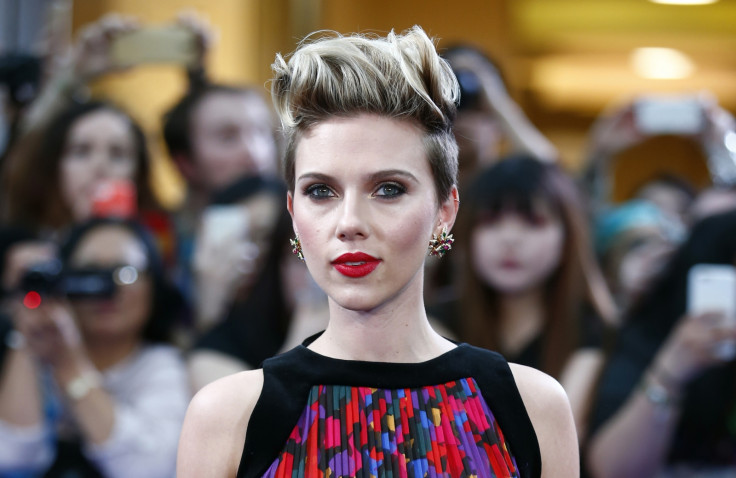 Explaining their intentions with the march, organisers said: "In the spirit of democracy and honouring the champions of human rights, dignity, and justice who have come before us, we join in diversity to show our presence in numbers too great to ignore. The Women's March on Washington will send a bold message to our new government on their first day in office, and to the world that women's rights are human rights."
Many celebrities have spoken out against Trump, 70, during and since the US presidential election in November. The Republican president-elect is said to have struggled finding performers for his inauguration on 20 January but former America's Got Talent contestant Jackie Evancho is confirmed to sing the US national anthem.