Five donations listed as paid by Donald Trump's charity were reportedly never received. While campaign spokeswoman Hope Hicks insisted that Trump has given away "tens of millions of dollars" over his lifetime, she has yet to provide any documentation to backup that statement, reports the Washington Post.
The Republican presidential candidate's charity, the Donald J. Trump Foundation, is an unusual animal because in recent years it has been mostly filled with other people's money, the Post reports.
In fact, Trump hasn't given a dime to his own foundation since his last contribution in 2008, according to tax records.
The newspaper contacted 326 charities with connections to Trump to determine if they had received any gift out of the candidate's own pocket. Between 2008 and this May, the Post found just one gift from 2009 – and it was worth less than $10,000 (£7,500).
The paper did track down $25,000 in charity money given illegally in 2013 to a political group supporting Florida Attorney General Pam Bondi, who was considering litigation against Trump University. She decided not to do so after the contribution was made.
Even more intriguing are five donations listed by the Trump Foundation that apparently were never paid, reports the Post. One of the five seemed to disguise the contribution that went to Bondi, according to the newspaper.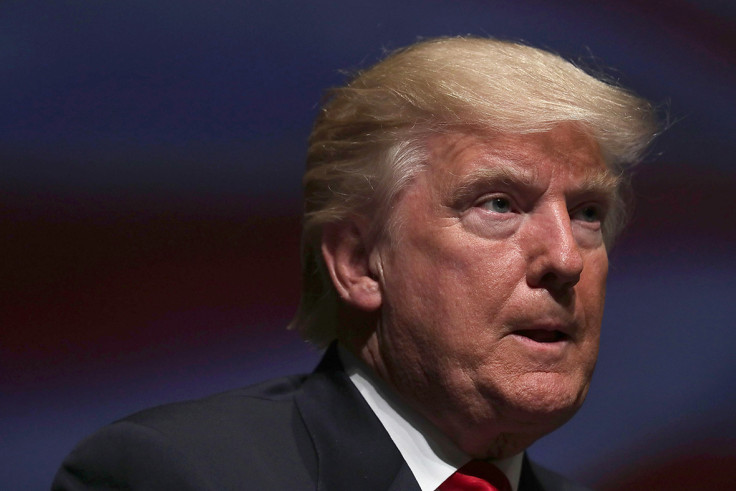 The other four – $10,000 to the Los Angles Giving Back Fund, $5,000 to the Children Medical Center in Omaha, $10,000 to the Latino Commission on AIDS and $10,000 to Friends of Veterans – were never received, each of the organisations insist.
"No ... donations of any kind from Donald Trump or the Donald J. Trump Foundation were received," said a spokesman for the commission on AIDS, which was a typical response for the others.
The findings were part of a series of discoveries the Post is revealing as it pores over the Donald J. Trump Foundation's records – contributions could be easily tracked if Trump revealed his tax returns, but he hasn't and he doesn't appear likely to.
The campaign's response? "This article is not at all accurate," Hicks said in a statement. "Mr. Trump continues to be unfairly maligned for his generosity and we will continue to correct the record."
But she didn't contradict any specific detail in the Post articles, only repeating that: "Mr Trump has donated tens of millions of dollars to charities both through his Foundation and otherwise."