Hands across the border have turned into barbs across Twitter for Donald Trump and Mexican president Enrique Peña Nieto as the row deepens over the wall the Republican candidate wants built which he says Mexico must pay for.
Trump, who has called Mexican immigrants "criminals" and "rapists", says he did not raise the issue of how much the wall would cost in his meeting with Peña Nieto, who had once compared Trump to Adolf Hitler.
"Who pays for the wall? We didn't discuss," said Trump when asked at a news conference after the Mexico City meet 31 August.
"We did discuss the wall. We didn't discuss payment of the wall. That'll be for a later date."
He reiterated in his big immigration speech in Arizona later that night that "Mexico will pay for the wall — 100%," adding: "They don't know it yet, but they're going to pay for it."
Trump tweeted the same message the following day.
But Peña Nieto has a completely different version of what happened. He tweeted: "At the start of the conversation with Donald Trump, I made it clear that Mexico will not pay for the wall."
He emphasised again later in a tweet: "I repeat what I said personally, Mr. Trump: Mexico would never pay for a wall."
Mexican demonstrators took to the streets to protest the event, and newspapers criticised the president, who is already unpopular, speculating that he is likely to have regretted agreeing to the meeting.
"Trump uses EPN," the Mexico City daily Reforma said, using the president's initials. A headline in El Universal read: "After the visit, Peña sees the threat in Trump."
Peña Nieto let Trump look "presidential," many complained, while the Mexican president mostly kept his mouth shut about Trump's Mexican insults.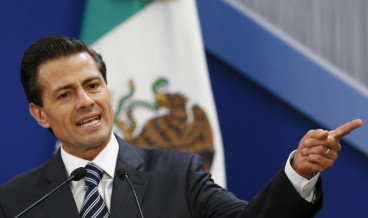 "Peña ended up pardoning Trump when no apology was asked for. The lowest point of the most painful day in the history of the Mexican presidency," tweeted Esteban Illades, editor of the public affairs magazine Nexos.
But while Trump may have scored some points looking more diplomatic in Mexico, his big immigration speech in Arizona did not fare so well among US Hispanic voters.
Some leaders in the community who had been backing Trump were "crushed" after his speech that they had been led to believe would represent a kinder, gentler approach to illegal immigrants, reports Associated Press. Trump is still out to boot the 11 million illegal immigrants out of the nation.
Alfonso Aguilar, president of the Latino Partnership for Conservative Principles, had prominently endorsed Trump after initially opposing his candidacy.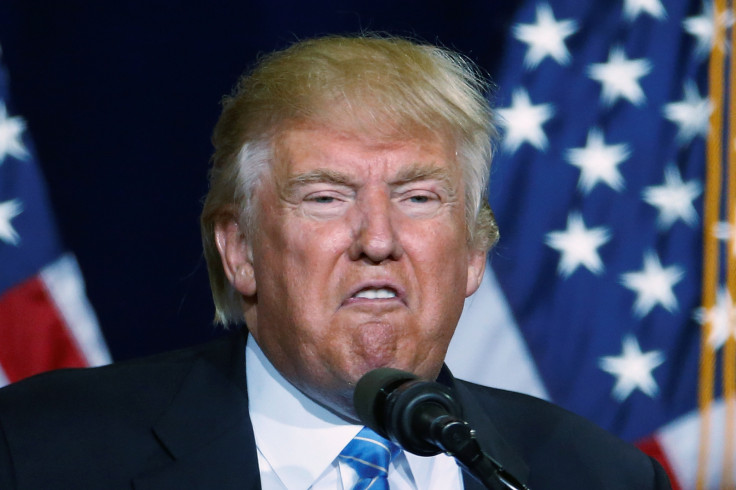 "At this point, I just don't see how I can support him. So I'm withdrawing my support," he said. "From a political perspective, this is the end of Donald Trump. I really think now he's definitely going to lose."
Jacob Monty, a Houston-based attorney and member of Trump's National Hispanic Advisory Council, said on a Facebook post that he gave the candidate a plan to deal with immigration and border security. "He rejected that tonight and so I must reject him," Monty wrote.
"He must want to lose. He can do that without me."
Mark Gonzalez, founder of the Hispanic Action Network, had also expected something different in the speech, according to AP. "We didn't see compassion last night so we're extremely," he said. "We were anticipating something a lot more favourable. He definitely didn't help himself with the Latino community."