Question marks have been raised over the fitness of Donald Trump to serve as president, according to the explosive White House expose that has the political world riveted.
Steve Bannon, Trump's ex-strategist, is portrayed as being concerned about Trump's mental capacity following his incendiary comments after the racial violence in Charlottesville in August in which he blamed both neo-Nazis and protesters.
In the book Fire and Fury: Inside The Trump White House, Michael Wolff wrote: "The debate, as Bannon put it, was not about whether the president's situation was bad, but whether it was 25th-Amendment bad".
Adopted in 1967, the 25th amendment deals with removing a president's power if they are considered unable to discharge the powers of office.
Bannon allegedly gave an equal chance of 33.3% of Trump either not seeing out his term due to impeachment, barely surviving, or resigning "in the wake of a threat by the cabinet to act on the 25th Amendment". The book quotes Bannon as saying: "He's not going to make it. He's lost his stuff."
The former strategist who returned to his right-wing Breitbart website after he left the White House, apparently believed Trump was lying when he said he did not meet Russian officials.
Wolff also said in an interview he had the "indelible impression" that Trump's staff "came to believe he was incapable of functioning in his job", the Times reported.
In his book, he wrote that during the president's recent stay in Florida at Mar-a-Lago "a heavily made-up Trump failed to recognise a succession of old friends."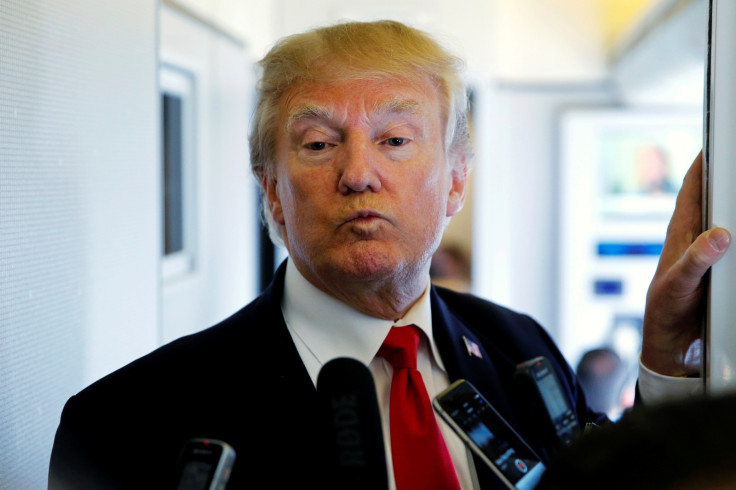 Politico reported how a Yale psychiatry professor, Bandy Lee, had been called in to Capitol Hill for hearings over whether Trump's mental state could mean the invocation of the 25th amendment. Lee said she had told the group that the president was "going to unravel, and we are seeing the signs."
Trump will have his first formal medical examination this month in which details including height, weight, body-mass index, resting heart rate and blood pressure will be made public.
White House press secretary Sarah Huckabee Sanders said questioning Trump's mental fitness was "disgraceful and laughable" and that he was an "incredibly strong and good leader".
Trump's legal team has tried to block publication of the book although neither Wolff nor his publishers, Henry Holt and Co, responded to demands to "immediately cease and desist from any further publication, release or dissemination" of the book which will be released early and has already rocketed to the top of Amazon's charts.
<sup>Note: The headline has been updated to more accurately reflect the nature of the claims made.