The Secret Service has been so stretched by the frequency of Donald Trump's travels and the size of his family that it can no longer afford to pay agents.
In an interview with USA Today, Secret Service Director Randolph "Tex'' Alles said that annual caps for overtime and salary for more than a thousand agents – which were meant to last the whole year – had already been reached.
Almost every weekend since becoming president, Trump has travelled to one of his properties in Virginia, New Jersey, New York or Florida.
These constant travels have stretched the resources of the Secret Service, who are also mandated to protect the president's family.
"The president has a large family, and our responsibility is required in law,'' Alles said. "I can't change that. I have no flexibility.''
The number of people under Secret Service protection is up on the Obama era. Today, 42 individuals, including 18 members of the Trump family, are under protection, compared to the 31 that had the same status under the Obama administration.
Without an intervention from Congress, Alles warned that members of the service would not be paid for work that they had already completed.
Discussions have already began to increase the overtime cap for agents, from $160,000 per year to $187,000.
The agency was stretched throughout 2016, protecting the Obama and Joe Biden families, along with presidential candidates including Bernie Sanders, Hillary Clinton and Trump himself.
Officials hoped that once the January inauguration was over security levels would normalise, but the frequent trips have proved the opposite.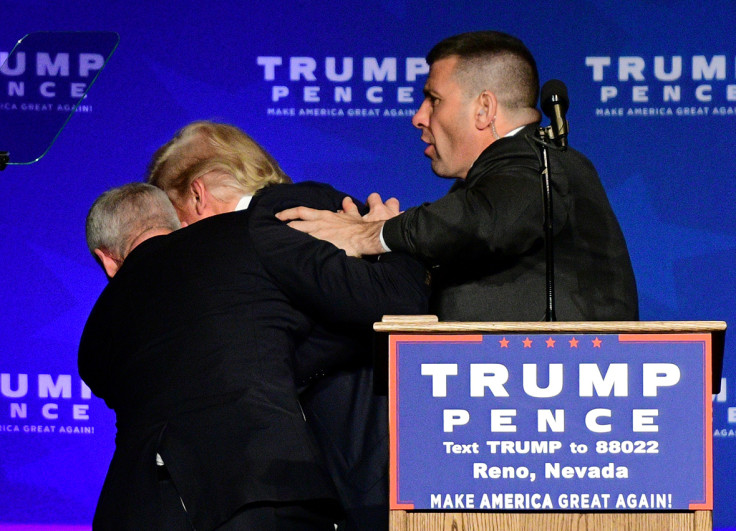 Since his inauguration, Trump has taken seven trips to his estate in Mar-a-Lago in Florida, travelled to his Bedminster golf club in New Jersey five times and returned to Trump Tower in Manhattan once.
The Secret Service has spent around $60,000 on golf cart rentals alone for the trips to Florida and Bedminster.
Even while not staying at the residences, security checks have to be undertaken, creating added expenses.