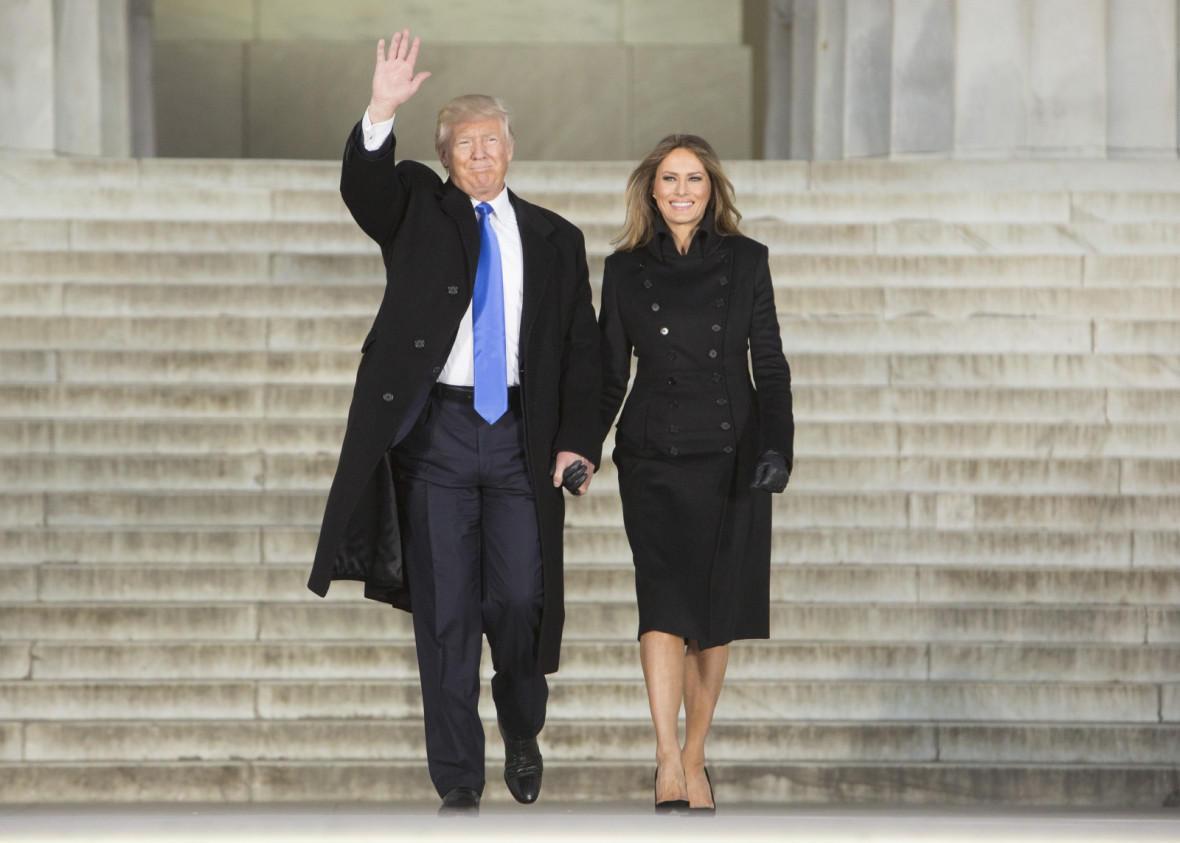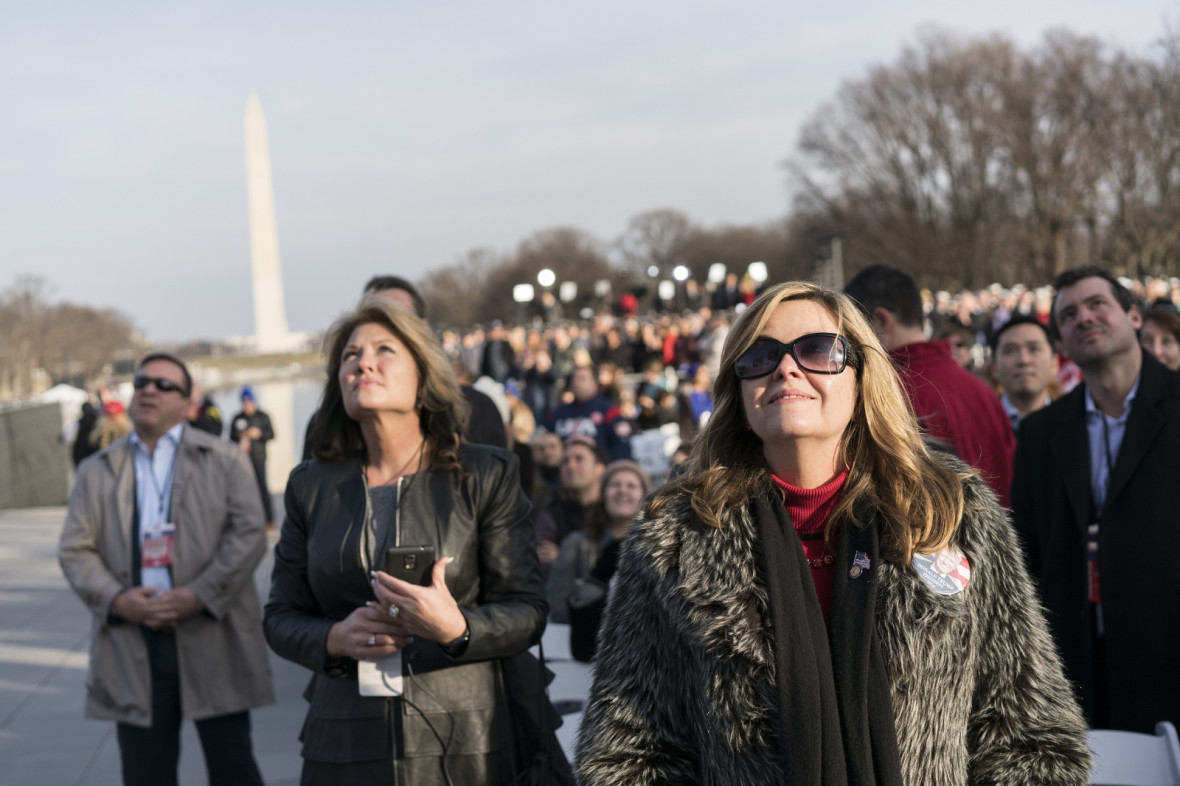 President-elect Donald Trump launched his inaugural weekend on 19 January with two concerts off the Lincoln Memorial in Washington DC. The president-elect, who will be sworn in as the 45th president of the United States on Friday (20 January), was welcomed by raucous cheers by supporters–both old and young. Joined by his family and thousands of supporters, Trump hosted a number of performers, including actor Jon Voight, "soul" singer Sam Moore and RaviDrums. During his brief speech, Voight told the crowd that God had "answered our prayers" by bringing Trump to the presidency.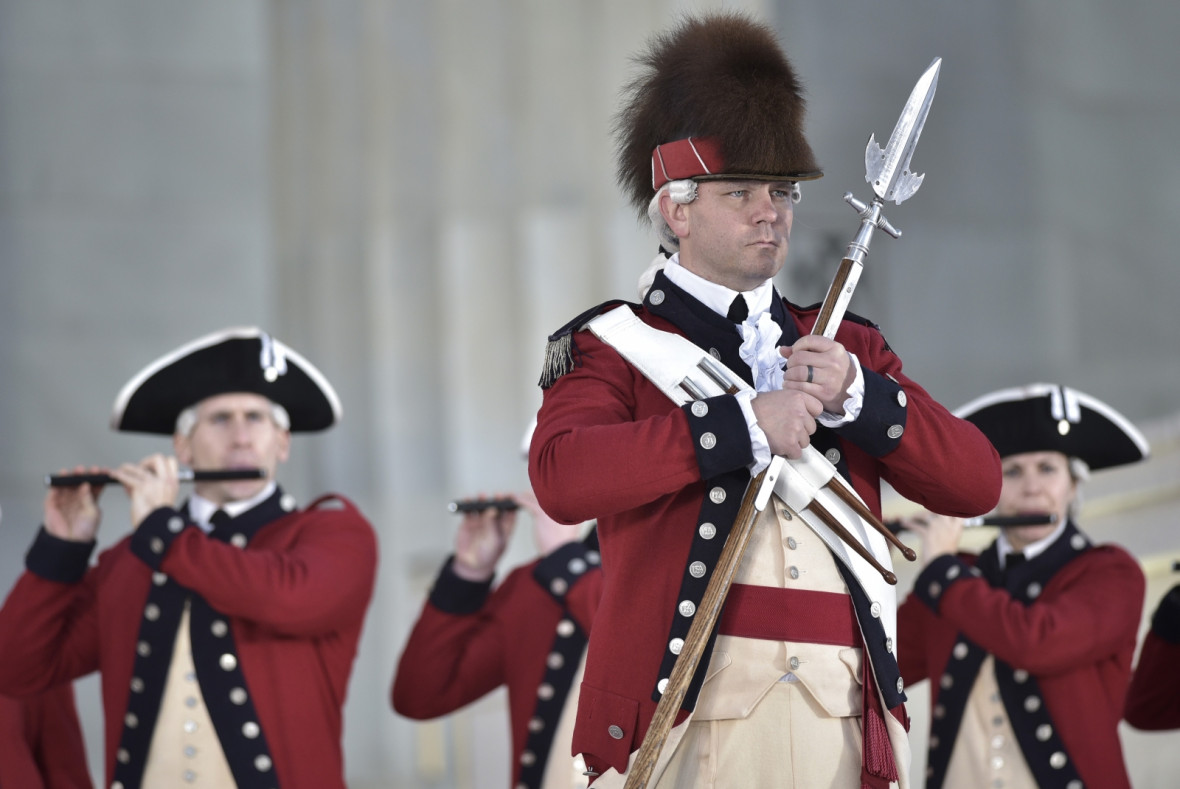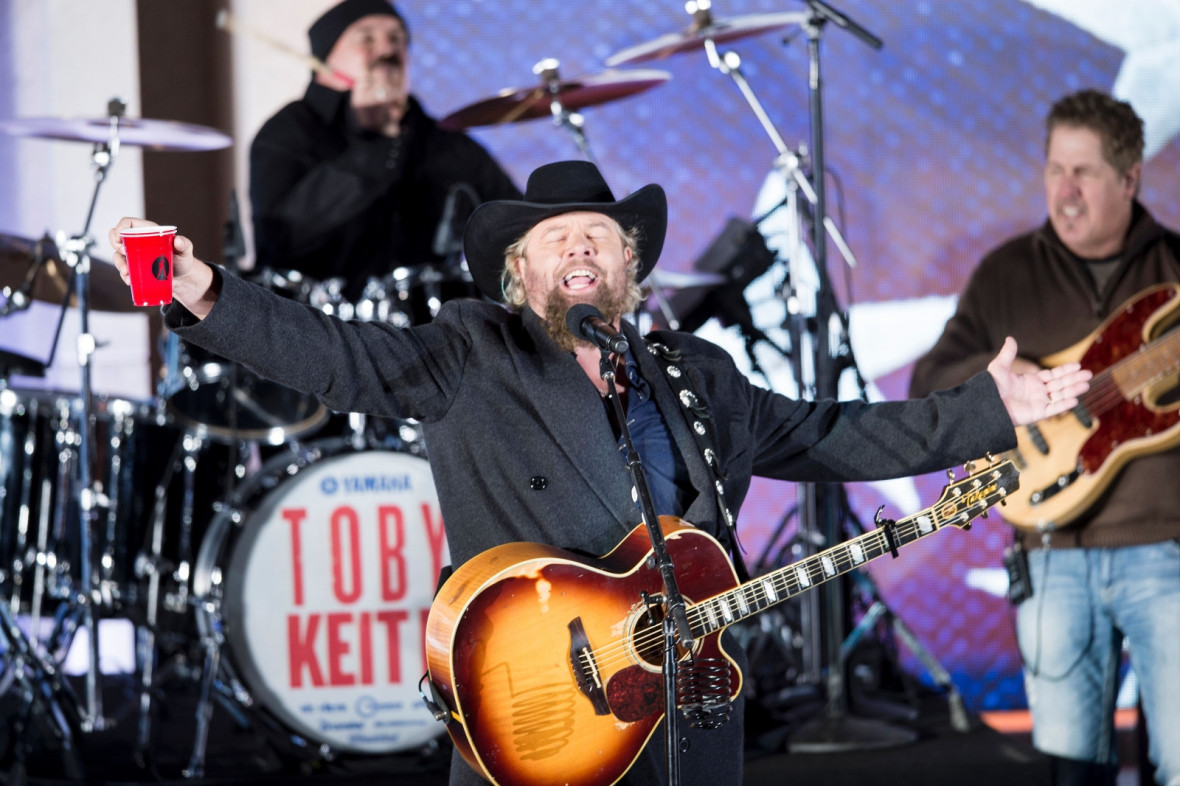 The Make America Great Again Welcome Celebration, which was kicked off with the laying of the wreath, included the colours ceremony and several performances by members of the different branches of the military. Rock band 3 Doors Down and country singer Toby Keith also performed.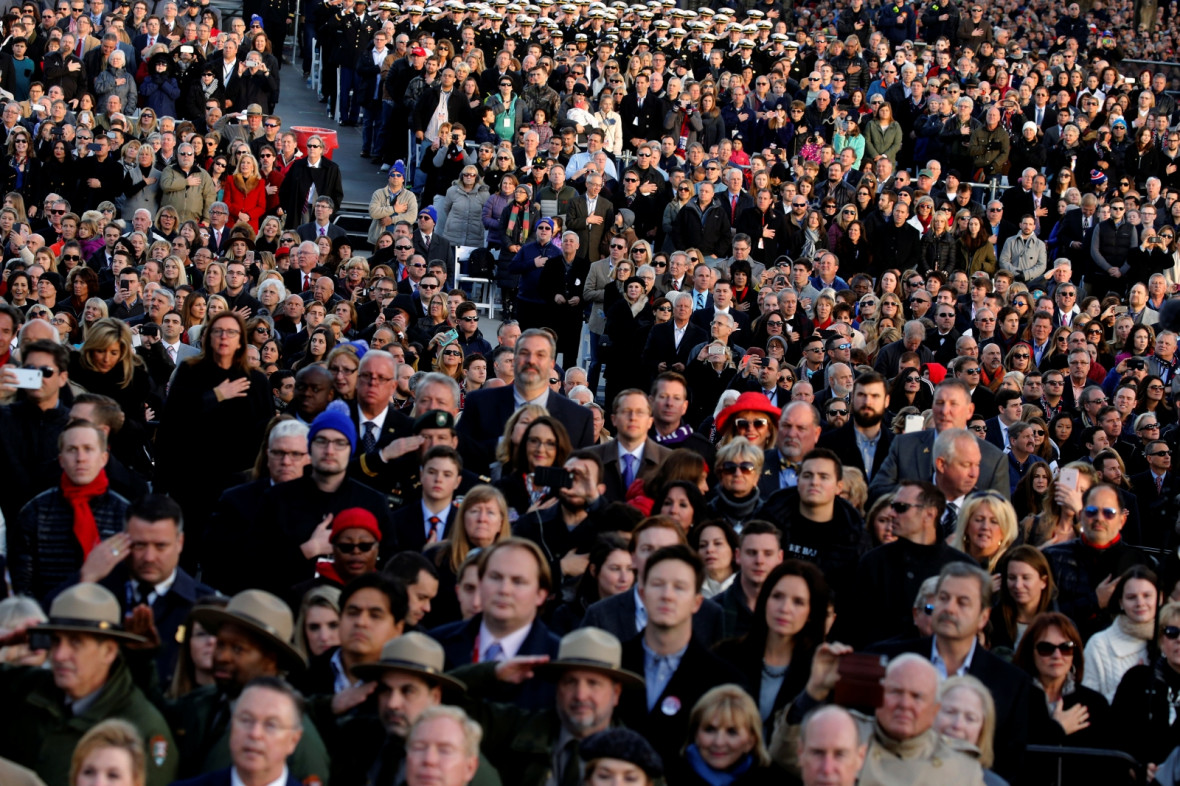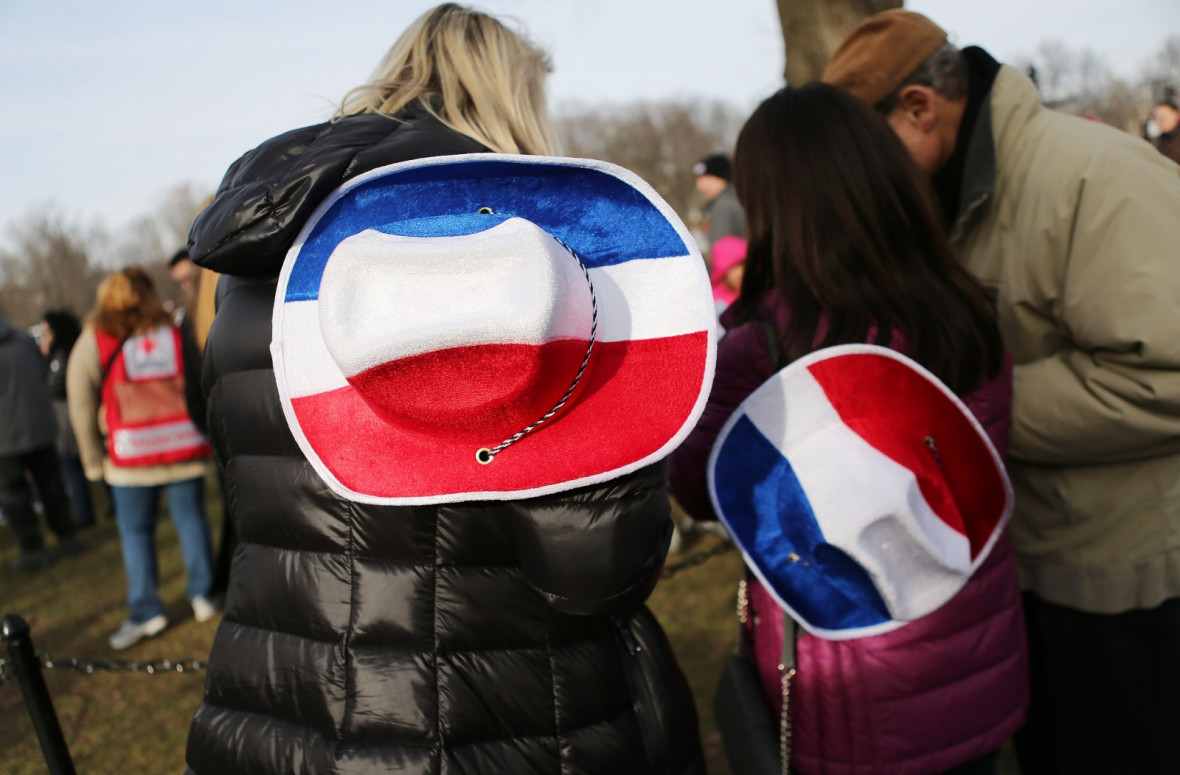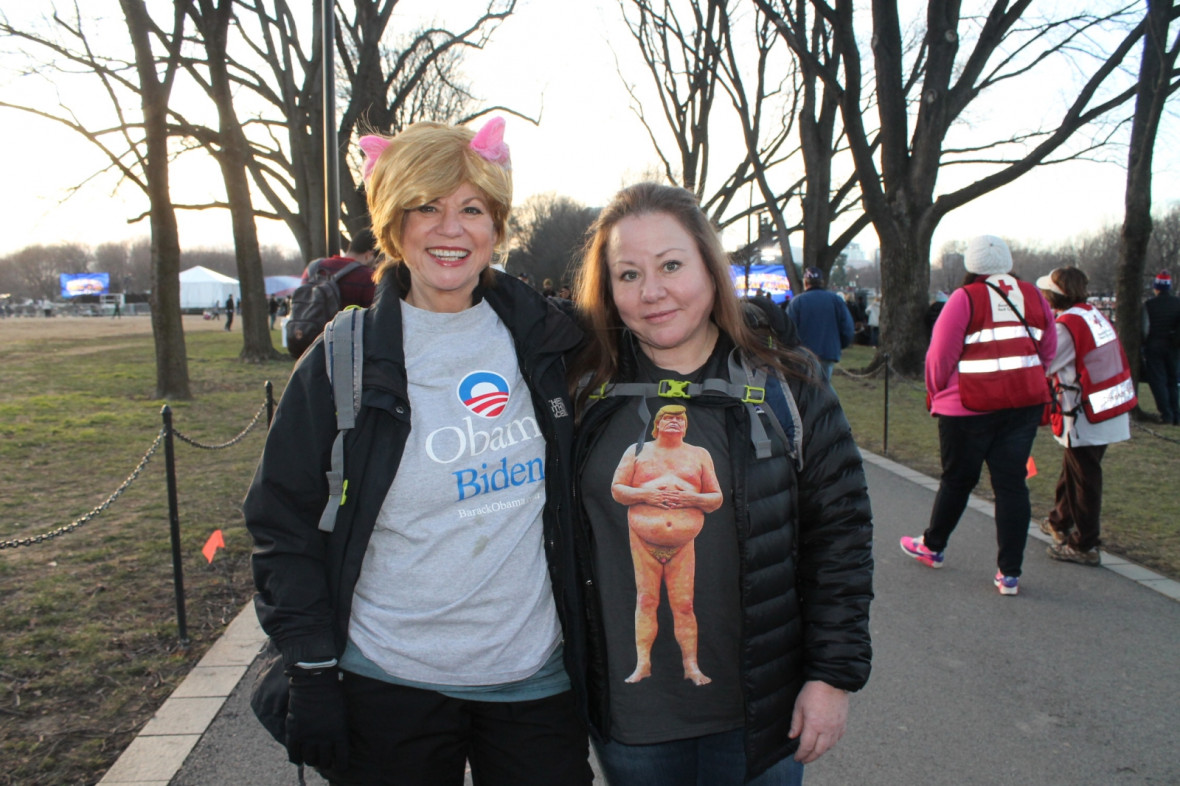 The crowd surrounding the Reflecting Pool and the Lincoln Memorial were enthusiastic to see the incoming president. However excited they were, the mood was fairly tempered. The two events drew thousands of spectators, though hundreds of thousands more are expected during the inauguration. Several anti-Trump protesters also wandered among Trump's supporters. Sisters Melanie Herman and Annette Burrous, who wore a shirt depicting a naked Donald Trump, told IBTimes UK they were not surprised by the small showing during the celebrations. The sisters said they planned to participate in the Women's March on Washington on Saturday (21 January) under the banner "Keep God Away From Our Bod".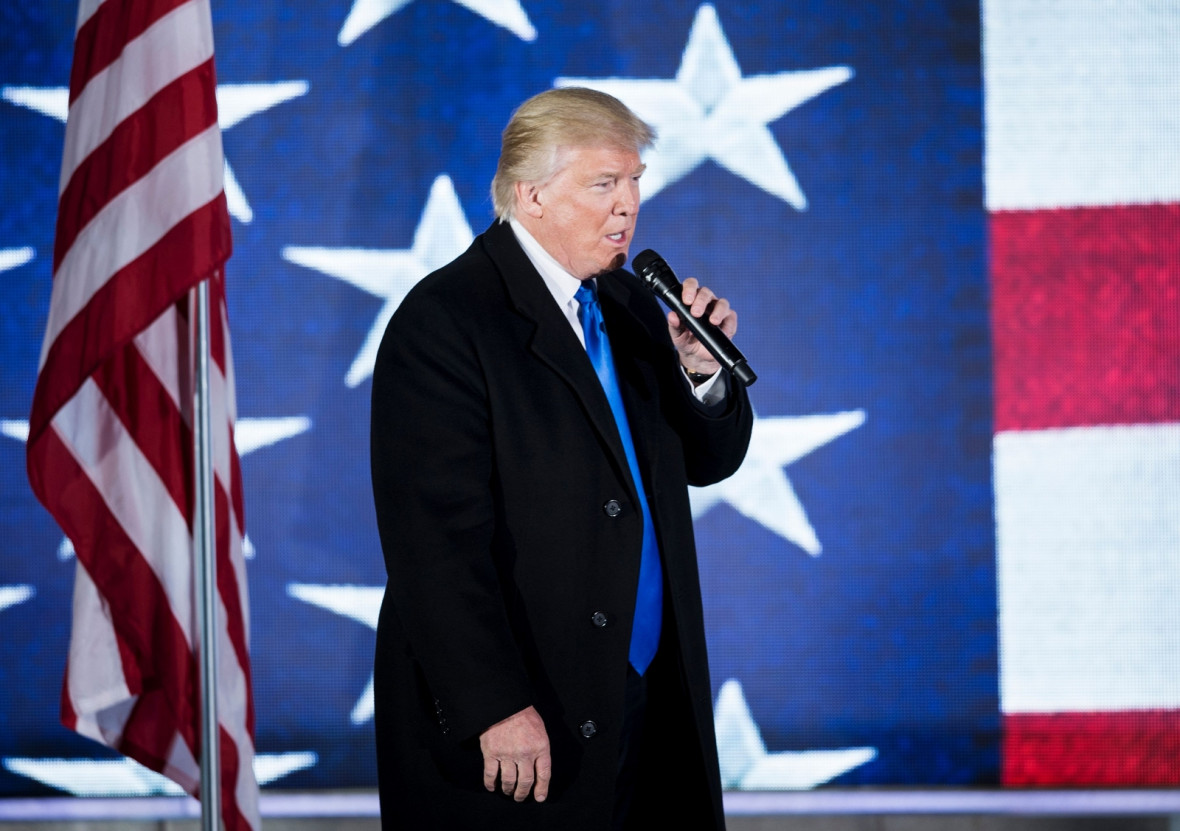 Trump also took time to speak to his supporters during the event and promised to "unify" the country. "This journey began 18 months ago," Trump said. "I had something to do with it, but you had much more to do with it than I did. I'm the messenger."