Hawaii is set to be battered by a double whammy of hurricanes, with Julio and Iselle both tracking their way towards the islands.
Hurricane Julio has been upgraded from a tropical storm, with its winds now reaching 120km/h. Iselle is now a Category 4 hurricane, with winds of up to 160km/h.
Commenting on Julio, Bill Patzert, climatologist at Nasa's Jet Propulsion Laboratory, said: "Ocean temperatures in the Eastern Tropical Pacific were heated up because of the strong Kelvin wave activity this spring. Although the initial excitement of an impending El Nino has quieted down, these warmer waters have caused an early and active hurricane season."
He added that both Julio and Iselle are now heading to the Hawaiian Islands: "Hawaii is on high alert. Hurricane impacts in the Hawaiian Islands are quite unusual. Since 1950, only five hurricanes have made land-fall in the Islands. The good news is that both Iselle and Julio should weaken as they enter cooler ocean waters."
Iselle is leading the way, with Julio close behind. The former is expected to hit the islands tomorrow (7 July).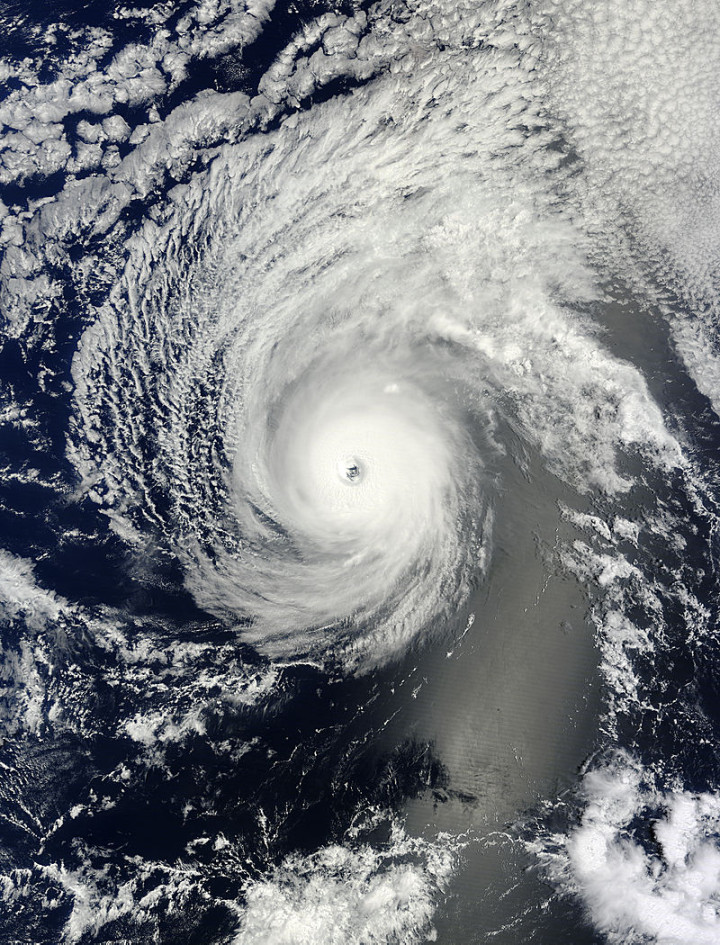 According to Weather Underground, satellite images show Iselle is "encountering hostile conditions". The website said that on its current forecast track, winds will affect the main Hawaiian islands from Thursday until Saturday.
"It is still too soon to say with much certainty which islands would be most likely to experience the worst weather and everyone should be prepared for the possibility of direct impacts from Iselle."
Jeff Masters, meteorologist and co-founder of Weather Underground, noted that hurricanes are expected to become more common as a result of climate change in the coming years.
"With two tropical storms potentially threatening the islands in the coming week, and Tropical Storm Flossie having passed with 100 miles of the islands in 2013, it is fair to ask, could climate change be increasing the odds of tropical storms and hurricanes affecting the Hawaiian Islands?" he said.
Masters said that studies suggest there will be a two-to-three fold increase of hurricanes in this area by the end of the century.
While hurricanes rarely hit Hawaii, the event of two in such close proximity is of concern to authorities. "We are very concerned with the flooding that will be possible from having two major storms so close together," Coast Guard spokesman chief petty officer Kurt Fredrickson said.