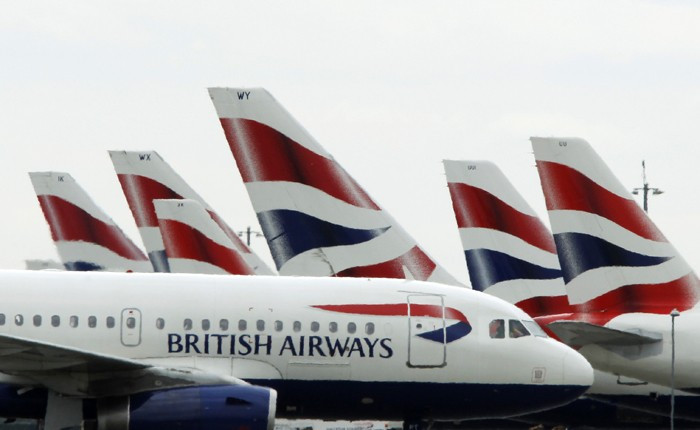 Europe's busiest airport is facing a decline in passenger numbers. The slump has been attributed to domestic flight cuts as well as the ongoing economic slowdown in the eurozone. This is the first such decline the airport is reporting since last year.
Heathrow, Britain's largest airport, reported a 1.3 percent decline in passenger traffic in the month of October as against the same period last year. It is happening after a nine-month continuous growth story recorded this year. Heathrow carried just over 6 million people in October, according to BAA, the company which owns the airport.
"The reduction in passengers at Heathrow is indicative of the softening in the global economy," said Colin Matthews, chief executive, BAA.
The domestic routes traffic has fallen 17 percent in October. The decline is also attributed to the shift in the existing British routes. Recently British Midlands International (BMI) has cancelled its Glasgow service. This has resulted in a 16 percent lower capacity for the Heathrow carriers. There are other instances of carriers switching to more profitable long haul destinations.
However, Heathrow's long distance routes are also showing waning passenger demand. Transatlantic routes grew only 0.35 percent in October compared to the same period last year. Non-U.S. long haul traffic fell by more than 2 percent in October.
The low passenger traffic is also due to the competition in the field with some of the continental rivals, like Amsterdam's Schiphol, offering more onward connectivity options to the customers, which are not available with Heathrow. Schiphol is offering connections from airports like Edinburgh to Heathrow and to the Chinese city of Hangzhou.
Airline traffic growth is not expected to grow in the immediate future as the airlines are likely to face a weak year-end and a tough 2012 due to lower consumer confidence, sluggish international trade and high fuel prices, according to the International Air Transport Association (IATA).