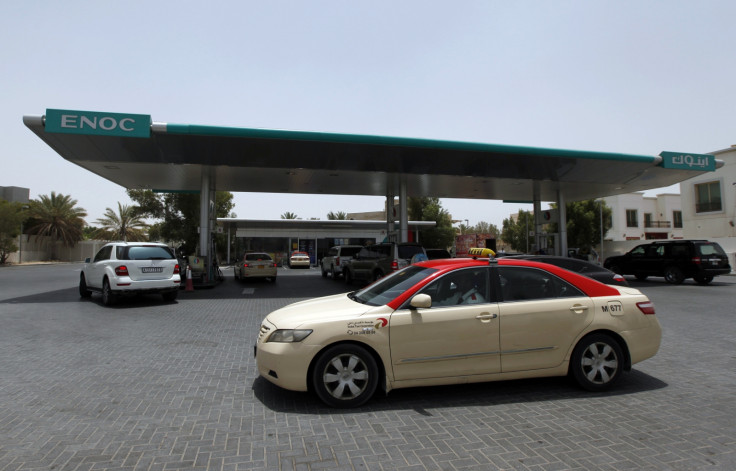 The Emirates National Oil Company (Enoc) has agreed with the board of Dragon Oil Plc to acquire the remaining stake in the London-listed oil company at an improved offer price.
Following the news, Dragon Oil shares rose more than 8% in morning trade on the London Stock Exchange.
As per the terms of the deal, Dragon Oil shareholders will receive £7.50 per share in cash, valuing the company at £3.7bn (€5.1bn, $5.8bn), and the shares not already owned by Enoc at around £1.7bn.
The offer represents a premium of about 47.2% to the closing price of £5.09 per Dragon Oil share as on 13 March. The shares are trading up 8.73% at £7.28 on London Stock Exchange as at 9.20am GMT.
Enoc intends to fund the acquisition via existing cash resources. The deal is still subject to approval by a majority of Dragon Oil minority shareholders. If the deal is approved by the shareholders, amongst other conditions, Dragon oil shares will be delisted from the Irish Stock Exchange and the London Stock Exchange.
"We believe that Dragon Oil has now achieved as much as is possible through its existing upstream strategy. Moreover, with production close to plateau at its sole producing asset and with an uncertain market backdrop, this Offer provides Dragon Oil's minority shareholders certainty and a clear opportunity to realise significant cash today," said Saif Al Falasi, group chief executive at Enoc.
"The Independent Committee believes that ENOC's cash offer, which is the result of extensive negotiations between the Independent Committee and ENOC, reflects the achievements and future prospects of the Dragon Oil Group and offers Dragon Oil minority shareholders an opportunity to exit at an attractive price," said Thor Haugnaess, chairman of the independent committee at Dragon Oil.
Enoc, the controlling shareholder of Dragon Oil, had tried to fully acquire the company for £4.55 per share five years ago, but failed in the attempt.