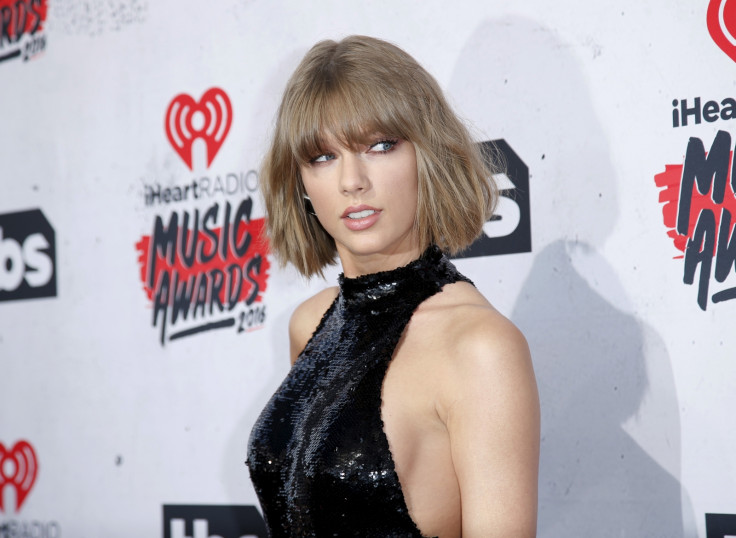 Drake has some advice for Taylor Swift after Kim Kardashian subtly took a dig on the country singer on social media. According to a report in HollywoodLife, Drake – who is linked to Swift– wants the Shake It Off singer to "ignore all the haters".
A source told the website, "Drizzy's [Drake] the king of rap, Taylor's the queen of country. He can relate to her when it comes to people trying to come after her throne. People always hate when you're doing better than anyone else in the game. Drizzy wants Taylor to continue shining, ignoring all the haters, and stay all the way up."
Elaborating on Taylor and Drake, the source said, "That's what he and Taylor have in common – they're the most revered artists in their genre and everyone hates on them."
Kanye West's wife had briefly returned to social media – after the Paris robbery incident – and reportedly took a dig at Taylor on Twitter. Fans of the reality star noticed that she "liked" a tweet from an Us Weekly article with the headline, "Calvin Harris Seems to Subtly Shade Ex Taylor Swift With New 'My Way' Music Video".
Rumour mills were abuzz with Drake and Swift's dating news, after the two were reportedly spotted getting cosy at the 30-year-old rapper' birthday party. The Blank Space singer and the rapper were apparently flirting throughout the night. A source told the gossip site, "Drake was cozy with Taylor [Swift] all night long. They were all up on each other — no kissing — but touching each and other and cheeking."