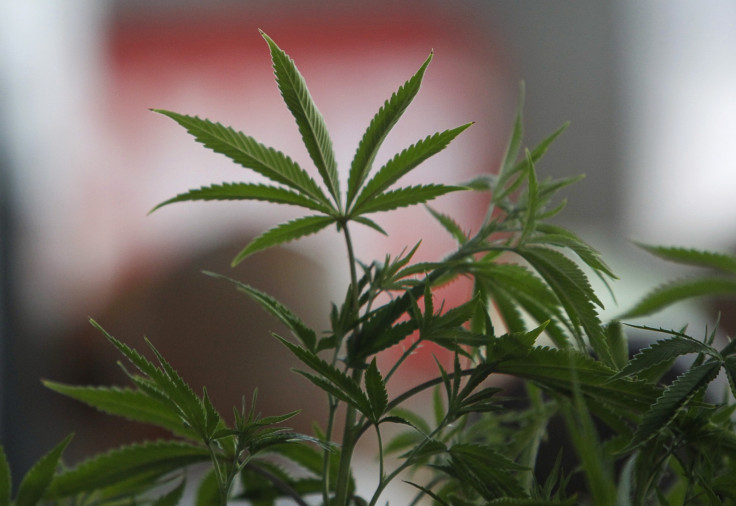 A cannabis-based drug has been shown to be effective at reducing seizures in children suffering from Dravet syndrome, a very severe and rare form of epilepsy. GW Pharmaceuticals announced results of its Phase 3 study of Epidiolex had been positive, with a significant reduction in convulsive seizures in children with the syndrome.
Epidiolex is a liquid formulation of cannabidiol (CBD), one of the active ingredients in cannabis. Research has been carried out on it as an epilepsy treatment since 2007 and has shown success in treating seizures in animal models, with fewer side effects than current treatments.
Dravet syndrome
Dravet syndrome is a highly treatment-resistent epileptic syndrome. It normally emerges in the first year of life. Seizures are severe and long-lasting. It is a rare disease, accounting for around 1.4% of children with epilepsies. The syndrome can lead to behavioural and developmental delays, personality disorders and intellectual disabilities. It has been associated with an increased risk of sudden death. At present, there are no treatments and sufferers continue to have seizures throughout their lives.
The Phase 3 study had 120 patients with an average age of 10 years old. The median seizure frequency before the trial was 13 per month. Participants were split into groups, with 61 given Epidiolex and 59 given a placebo. During the trial, they continued taking their normal anti-epileptic drugs.
Over 14 weeks, researchers found the group talking Epidiolex had 39% fewer seizures per month, while the placebo group saw a reduction of 13%. Differences between the two groups emerged within the first four weeks and continued throughout the study.
The drug did show side effects, including diarrhoea, decreased appetite, fatigue, fever, vomiting, lethargy, upper respiratory tract infection and convulsion. Most patients (84%) described these side effects as being mild or moderate. Serious side effects were recorded by 10% of participants and eight of the patients discontinued the drug because of the side effects.
Study leader Orrin Devinsky, from New York University's Langone Medical Center's Comprehensive Epilepsy Center, said: "The results of this Epidiolex pivotal trial are important and exciting as they represent the first placebo-controlled evidence to support the safety and efficacy of pharmaceutical cannabidiol in children with Dravet syndrome, one of the most severe and difficult-to-treat types of epilepsy.
"These data demonstrate that Epidiolex delivers clinically important reductions in seizure frequency, together with an acceptable safety and tolerability profile, providing the epilepsy community with the prospect of an appropriately standardised and tested pharmaceutical formulation of cannabidiol being made available by prescription in the future."
Justin Gover, chief executive officer of GW Pharmacuticles, added they are excited about the drug's potential to become the first FDA-approved treatment specifically for Dravet syndrome. GW Pharmaceuticals is now planning a second Phase 3 trial on patients with Dravet syndrome.