Queen Nefertiti: Secret chambers containing 'organic material' discovered in search of Tutankhamun's tomb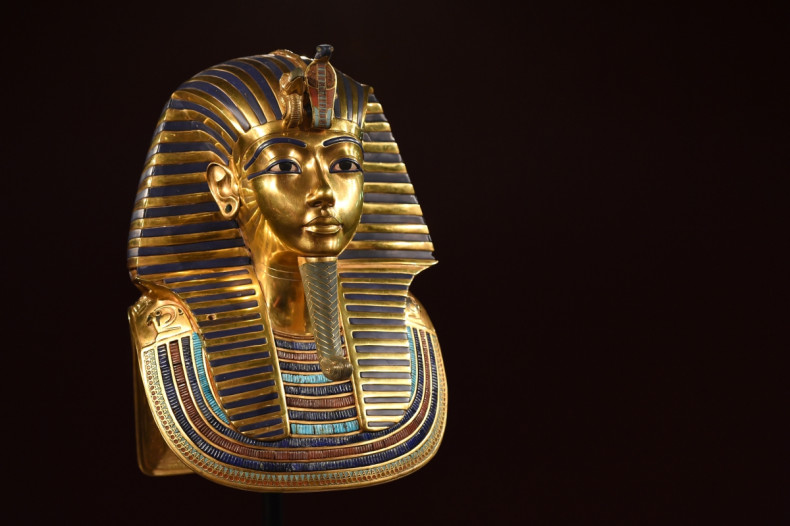 Scans conducted inside King Tutankhamun's burial chambers have revealed the existence of two hidden rooms that could contain metal or organic material. During a press conference in Cairo on 17 March 2016, Egyptian antiquities minister Mamdouh el-Damaty confirmed the discovery, and said the secret rooms would be scanned again at the end of the month.
According to the minister, it is probable that remains of some of Tutankhamun's family members will be found in the rooms. However, he would not speculate on Queen Nefertiti, the famous Egyptian queen who was married to Tutankhamun's father, Pharaoh Akhenaten.
More evidence
In recent months, there has been mounting evidence that Nefertiti might be buried in the tomb of Tutankhamun. In August last year, a prominent American scientist published a paper detailing how he may have discovered a secret passageway within the tomb of Tutankhamun thanks to high-resolution pictures.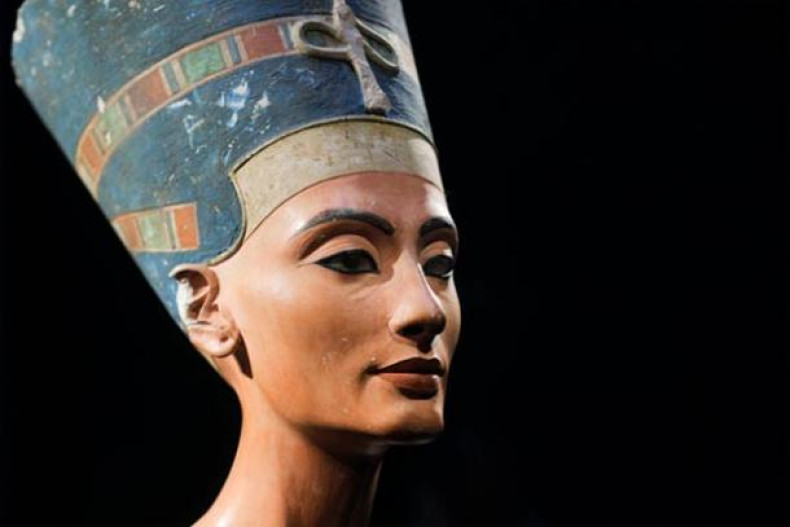 Dr Nicolas Reeves, of the University of Arizona, then conducted examinations along with minister Mamdouh el-Damaty. In September, they announced that there was a "70%" possibility that Tutankhamun's tomb contained additional secret chambers.
The latest scans confirm this, creating great expectations amongst Egyptologysts, who have been trying to find the location of Nefertiti's tomb for years. If future analysis concludes that organic material discovered in the rooms in fact corresponds to Nefertiti's remains, historians will have pierced one of the greatest mysteries of ancient Egypt.
Nefertiti is one of the most famous Egyptian queens, who ruled with her husband in the 14th century BCE. She was known for her beauty, but more importantly for ruling Egypt during one of its greatest cultural upheavals. She and Akhenaten broke with traditional religion, establishing the cult of one god only, Aten the sun deity.