DRC police pelt Moise Katumbi's supporters with tear gas and rocks outside Lubumbashi court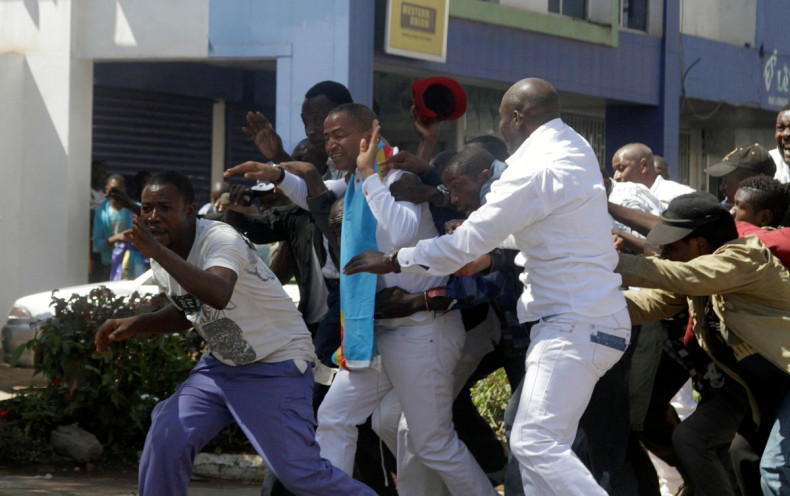 Police in the Democratic Republic of Congo (DRC) pelted rocks at thousands of supporters of opposition presidential candidate, Moise Katumbi outside the prosecutor's office in Lubumbashi. The former governor of the Katanga province was back in court for the third time this week, on 13 May, over allegations he hired foreign mercenaries to destabilise the government in Kinshasa.
Authorities also fired tear gas at the masses of people and beat them back, according to AFP. While Katumbi spent eight hours answering questions on 9 May and again on 11 May, the G7 presidential candidate left the courthouse around 90 minutes after his arrival after his lawyers said he was assaulted.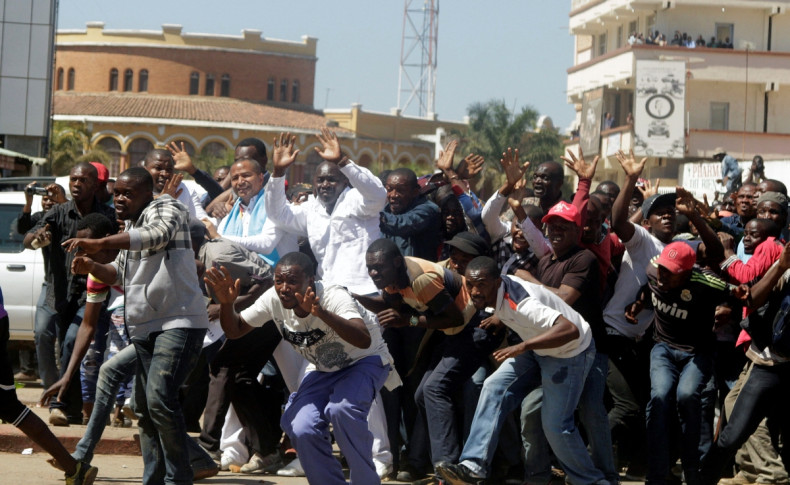 The judge allowed Katumbi to seek medical assistance for his injuries. President Joseph Kabila's opponent criticised security forces after his older brother, Abraham, received a facial injury.
"It's sad that there is not a state of law – police officers who throw stones and wound my older brother," Katumbi said, according to a Reuters report. Regional police chief, general Jean-Bosco Galenga, said six members of his team were wounded.
Before Katumbi pulled up at the courthouse, his supporters had been ordered to "return home" by police. Katumbi, a one-time ally of Kabila, has dismissed allegations he hired foreign mercenaries – including US citizen Darryl Lewis – as a "grotesque lie".
Earlier this week, the US embassy in the Congolese capital, Kinshasa told IBTimes UK it was "concerned that the Congolese government is using the case of a detained American to manufacture claims of US mercenaries in the DRC." It added: We have absolutely no reason to believe such claims. Mr Lewis has been detained by Congolese authorities since 24 April."
Presidential elections are due to be held in November 2016, but Kabila has not commented publicly on whether he plans to step down when his second term expires, as required to do so by the constitution. On 11 May, the DRC's Constitutional Court declared that under Article 70, Kabila could remain in power beyond the end of his mandate if elections do not go ahead in November.
Kabila came to power in 2001 after succeeding his father, Laurent Kabila, following his assassination. The incumbent's second full term expires in December.