DRC: 'There are ways to help President Kabila step down and give him a way out' from power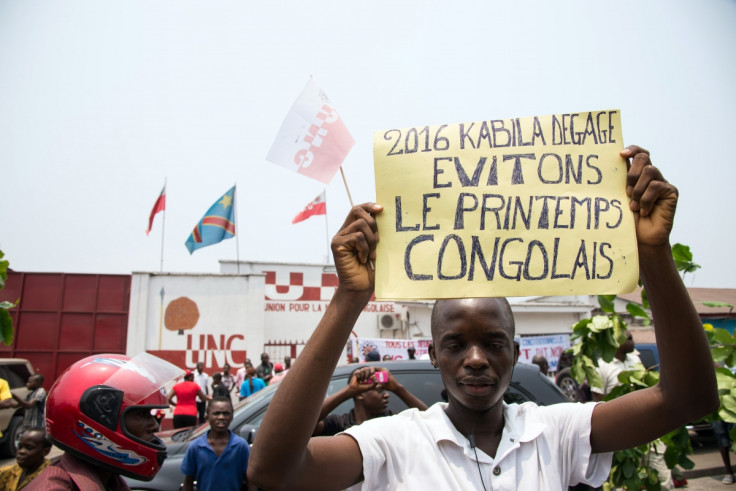 The West should give President Joseph Kabila a way out of power rather than imposing sanctions that will have little impact on his departure, a conflict resolution firm has told IBTimes UK in an exclusive interview. The remarks come as accusations of a violent crackdown on opposition supporters by the incumbent in the Democratic Republic of Congo (DRC) persist.
Critics of Kabila – who is bound by the constitution to step down in December 2016 as he has served two full terms since 2001 – have accused him of trying to postpone presidential elections slated for November 2016 in a bid to extend his grip on power. Those same critics are facing death threats from authorities for opposing attempts to prolong the president's term in office.
Dr. Glenys Babcock of the Pragmora association, which specialises in conflict resolution analysis in countries such as the DRC, has been calling on the government of Canada to urge Kabila to step down and give him a way out by proposing a radically different solution to the political crisis.
'Find a way out for Kabila'
"Following the general strike (Ville Mortes on 16 February), we know now that it is really the will of the Congolese that Kabila leaves on time on 19 December and that there is a peaceful transition, however, the people can only do so much on their own and I can see there is a role for the international community, aside from what the local activists do – to find a way out for Kabila," said Babcock.
The advocate explained the international community should not consider it an issue to negotiate directly with Kabila, outlining "he is still within his mandate no matter how screwy the last elections, has not been accused of any kind of massacre and is not currently a dictator".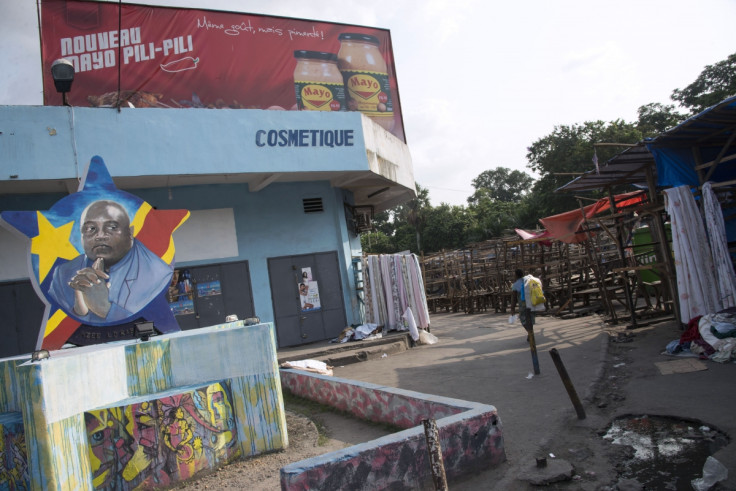 While Babcock believes there is a real opportunity for the international community to step up and that it has the time to encourage Kabila to leave, she said the question is to know how to set him up for an organised departure.
A choreographed transition of power in Syria was previously mooted late last year in a bid to force President Bashar Assad's departure and, if adopted in the Congolese case, the move may well prevent a prospective return to its violent past and pave the way for a first peaceful transition of power and democracy in a country that has frequently experienced nefarious international interference.
"They need to find how to set him up: Where is he going to live? What is he going to do? These kind of questions can be negotiated a in high-level conversation between Kabila and the governments of the United States, Canada, the European Union and the African Union. If they felt that there is urgency and that it could be effective, then I really believe they could sort this out in a week or two."
When she put the proposal forward to Congolese rights groups and activists, Babcock said the reaction has been consistent. "I though they might be really negative, but they have all said it is the right thing: we need a peaceful transition. Nobody wants to help Kabila but, so far, everybody has responded with this idea of finding something to encourage him to go."
'Elections still possible' : No shortage of good possible leaders
Negotiations should relate to what Kabila wants to accept to step down, such as "getting a position in a university, a house or a piece of land, a title (...) or whether he would like a foreign country to welcome him", Babcock suggested.
The advocate insisted on the need for elections – which she said are still possible since electoral reform is not a pre-requisite for polls – but explained the alternative of a transitional government after 19 December "is a tough one". Babcock added that presidential elections is the will of most members of Congolese society.
"From an advocacy perspective I would refrain from proposing that [a transitional government] at the moment," she said, highlighting the good choice of potential strong opposition candidates for the upcoming election means there "is no shortage of good possible leaders" to take over from Kabila.
Pragmora 's message to President Joseph Kabila:
Dear President Joseph Kabila,
You can be a hero.
You can make a public announcement stating that you will not seek to extend your time in office after December 19. You can be an example to others in Africa by demonstrating that 'president-for-life' is no longer an acceptable job.
A beneficial peaceful exit strategy can be worked out that will allow you to live well and free.
You see the strong will of the Congolese people. You see the determined bravery of the Congo's youth. You see the non-violent pro-democracy forces uniting all around you.
President Kabila, you have done well during your tenure in office. On December 19, it will be time to leave office, and to leave behind a legacy of peace and democracy.
The world is watching. And waiting.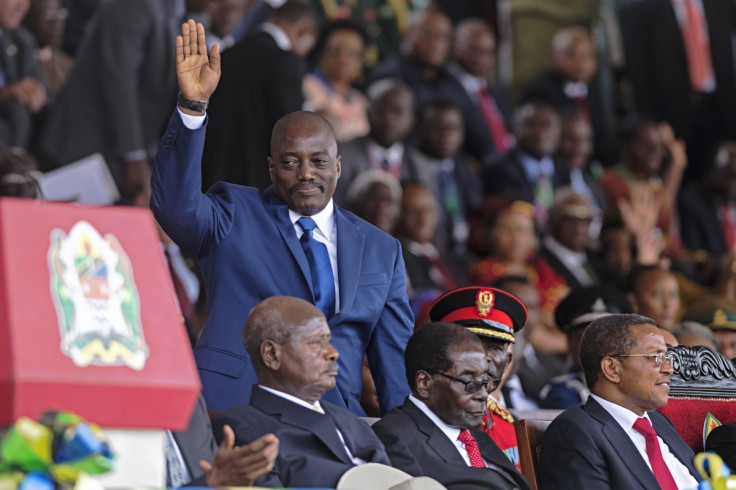 LUCHA activists deprived of food in human rights violations claim opposition campaigners
Opposition praises strikes calling on Kabila to go after country is left 'paralysed'
20 students released by security forces but belongings 'extorted' by police
Activists call for prolonged strike to demand release of 20 students in Goma
CENI is 'playing the game of Kabila's regime' claim activists after elections delay
'We are not scared of Joseph Kabila's forces', say activists calling for civil disobedience
© Copyright IBTimes 2023. All rights reserved.