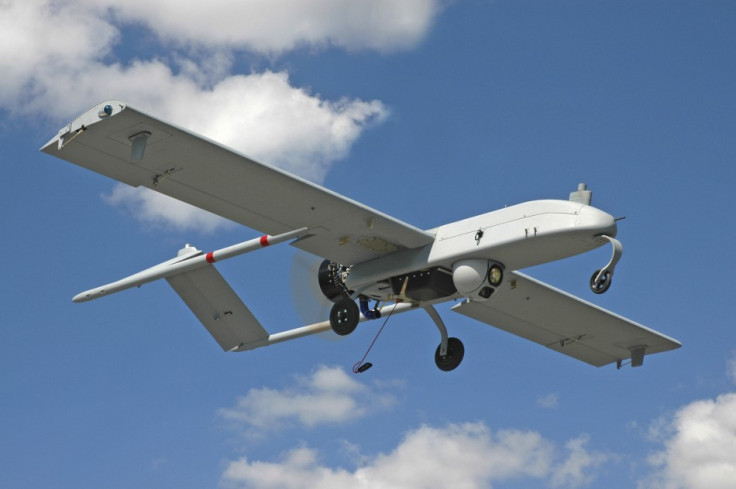 The US drone attack in Pakistan on Monday was targeted at al-Qaida deputy Abu Yahya al-Libi, according to US officials.
It is unclear whether the al-Qaida leader was killed in the attack in the North Waziristan region. At least 15 suspected militants were reportedly killed in the attack.
Monday's attack was the third consecutive drone offensive after the US struck the same region on Saturday and Sunday. Four missiles were fired by a US drone on a village suspected to be a militant hideout in the region.
A BBC report quoted a senior US official as saying that the al-Qaida's Libi was the target of the series of attacks.
The official added that if the al-Qaida's second-in-command has been killed in the attack, it would be a major blow to the militant group.
Libyan-born Libi is reportedly the al-Qaida deputy after the chief Ayman al-Zawahiri.
Earlier Libi was thought to be killed in a similar drone attack in 2009, which was later denied.
Reports suggest that Libi is in charge of the operations taking place in the tribal regions of the Pakistan-Afghan border.
The tribal region between Afghanistan and Pakistan has been a hub of militant activity. Islamic militant groups including al-Qaida and Taliban are quite active in the region and using the place to launch attacks on US and Nato troops stationed in Afghanistan.
Continuous drone attacks in the region have angered Pakistani officials who have condemned the strikes as illegal.
According to figures quoted by the Pakistani officials, not less than 30 people have been killed so far in the three attacks during the last three days. This is the seventh such attack within the past two weeks.
Drone attacks have increased substantially after the Obama administration took over.
Pakistan believes that such drone attacks are counter-productive. There are reports that some Pakistani officials secretly support drone attacks to get rid of militants in large numbers.
In November 2011, a similar drone attack killed 24 Pakistani soldiers prompting Islamabad to block Nato's supply routes through Pakistan.