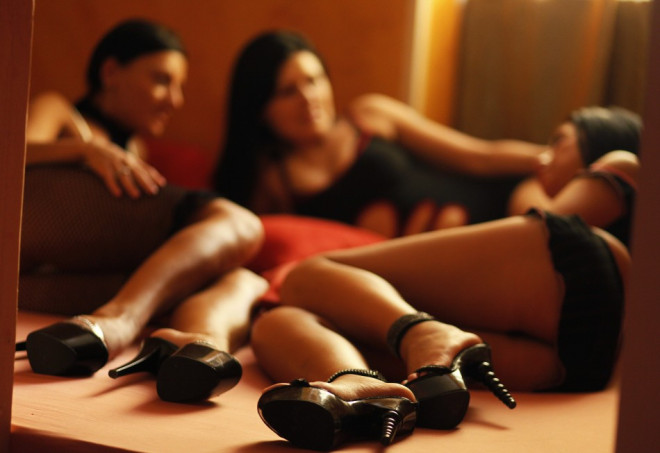 Official government data shows that prostitution and illegal drugs account for a greater contribution to the British economy than housebuilding.
According to the Office for National Statistics (ONS) data, calculated at current prices, prostitution and illegal drugs add £10bn (£12.3bn, €16.7bn) onto gross domestic product (GDP) in 2009.
The government data adds that £5.3bn was attributed to prostitution and at least £4.4bn to the illegal drugs trade.
Overall, the ONS said that the drugs and prostitution raked in £7bn and £11bn for the country annually, between 1997 and 2009.
Meanwhile, house building accounts for considerably less. The ONS revealed that only £4bn was spent on "the production of new dwellings and major repairs and improvements by enterprises and households for their own use".