Sears Holdings, the US company that owns major retail stores Sears and Kmart, announced that it is no longer selling items from the Trump Home collection online.
The move will see 31 products – including living and bedroom furniture, lamps and chandeliers – discontinued on the internet.
The latest development was reported by Reuters on Saturday (11 February) and follows decisions from other retailers to partially or completely distance themselves from Trump brands.
Explaining the decision to drop the Trump Home products, Sears spokesman Brian Hanover told Reuters: "As part of the company's initiative to optimise its online product assortment, we constantly refine that assortment to focus on our most profitable items."
He added: "Amid that streamlining effort, 31 Trump Home items were among the items removed online this week."
Earlier this month Nordstrom, Neiman Marcus and Belk stopped selling First Daughter Ivanka Trump's name-branded line of clothing, jewellery and shoes, prompting an angry backlash from the president and his team.
Shortly after the decision from Nordstrom, Donald Trump tweeted: "My daughter Ivanka has been treated so unfairly by @Nordstrom. She is a great person -- always pushing me to do the right thing! Terrible!"
At the time of publication, the president had not sent a tweet about the latest decision from Sears Holdings and subsidiary Kmart.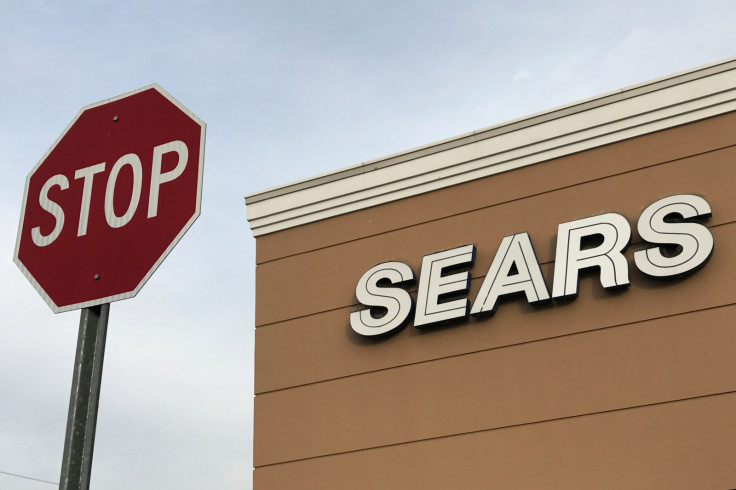 Nordstrom insisted the action had nothing to do with politics and was based purely on performance of the products. "Over the past year, and particularly in the last half of 2016, sales of the brand have steadily declined to the point where it didn't make good business sense for us to continue with the line for now," the company said in a statement.
Belk said reviewing its range of products and performance of the brands it carries is a regular occurrence. "We make adjustments as part of our normal course of business operations," the company said.