Dutch banks, tax office hit by DDoS attacks amid reports of intel spying on Russia-linked Cozy Bear
At least three banks and the Dutch tax authority suffered DDoS attacks over the weekend.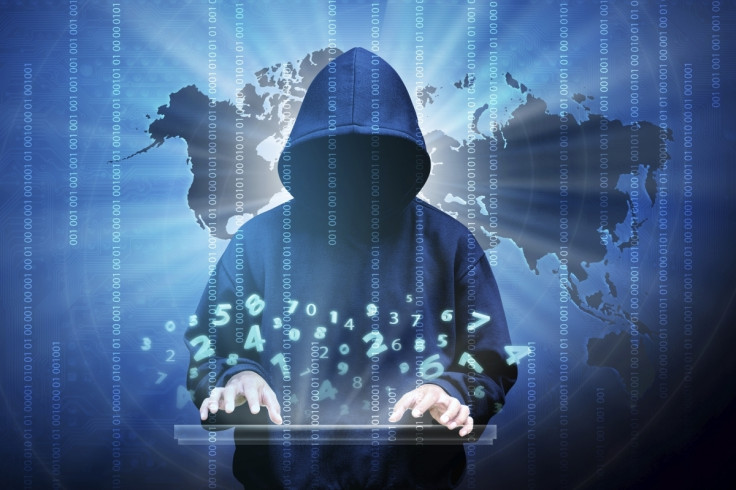 Several top banks and the national tax authority in the Netherlands were briefly crippled by a series of powerful DDoS attacks targeting their networks over the weekend, according to local news reports. ABN Amro, ING and Rabobank confirmed in separate statements that they were attacked with their online and mobile banking services temporarily knocked offline.
Rabobank tweeted on Monday that it was suffering DDoS attacks while ABN AMRO said it experienced three hours-long DDoS attacks on Saturday and Sunday (27 and 28 January). ING said it was targeted on Sunday as well. All three institutions assured customers that their systems were not breached and customer accounts and details were not compromised in the attacks.
The Dutch tax authority also said it was hit by DDoS attacks that temporarily took down its website and online services for about 5-10 minutes on Monday. Later, the Dutch official online signature system DigiD was also reportedly hit.
The slew of cyberattacks come just days after local media reported that Dutch intelligence agency AIVD spied on Russia-linked hacker group Cozy Bear, also known as APT29, as early as 2014.
The notorious hacking outfit has been linked to the Democratic National Committee hack during the 2016 US presidential election together with another group dubbed Fancy Bear or APT28.
Last week, Dutch media outlets De Volkskrant and Nieuwsuur reported that the country's intelligence agents were able to gain access to cameras monitoring the space where the hackers were based located in a university building near the Red Square in Moscow.
It is not clear who is behind the recent spate of DDoS attacks targeting the Dutch banks and authorities or if they are linked to the recent reports regarding Cozy Bear.
"Timing is the only thing that links the two so far," cybersecurity expert Rickey Gevers told Politico. "If an individual is behind these attacks, we'll probably figure it out soon. If a country is behind the attacks, we won't ever know for sure which country it is."
AIVD reportedly no longer has access to the Cozy Bear hacking group's network.
Klaas Knot, president of Dutch central bank DNB, said on local TV programme Buitenhof that cyberattacks targeting banks are frequent but "serious business".
"That's reality in 2018," Knot said, NLTimes reports.