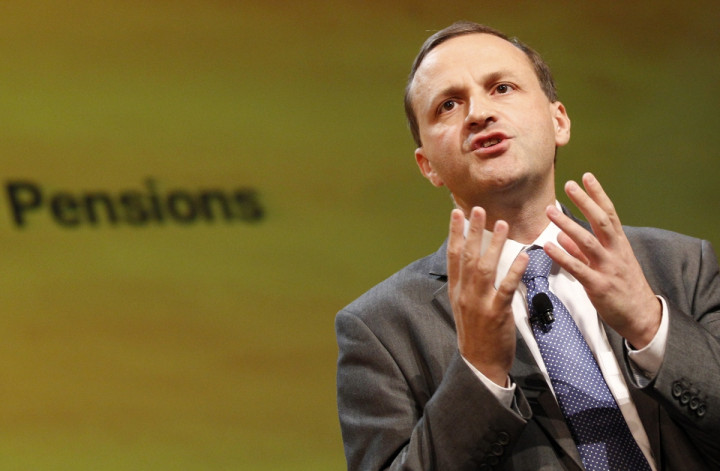 The Department for Work and Pensions said it has received public support for plans to introduce new collective workplace pension schemes from business, trade unions and individuals, ahead of the first reading of its new pensions bill today.
Pensions minister Steve Webb, said: "With the backing of consumers and industry, this bill will bring about new and realistic pension scheme options for those employers who want to do right by their staff."
The DWP reforms tabled a collective workplace pension scheme which shares risk between employers and employees. According to the minister, some 28% of employers backed the proposals.
Generous final salary pensions – known as Defined Benefit schemes – have been in decline for many years due to their high cost. The subsequent shift from Defined Benefit schemes to Defined Contribution schemes placed the entire investment risk on the saver.
The new shared risk approach, dubbed Defined Ambition schemes, is based on risk-pooling models, which have proved popular in Holland, Sweden and Denmark.
A group of pension experts led by David Pitt-Watson of the Royal Society of Arts, supported the bill's proposals, calling on the government to offer, "collective Pensions, within a safe regulatory framework, such as that which exists in Holland".
"Such a policy would have the support of various employer and employee bodies in the UK and has political support from across the main political parties. It is time to stop British pension savers being the 'poor man' of Europe," said Pitt-Watson.
The DWP said it had decided not to pursue measures to allow reform of existing Defined Benefit schemes, after the consultation showed concern about the potential impact on current savers and pensioners, as well as a lack of interest from employers.
The new bill, the Private Pensions Act, is presented to parliament for the first time later today. The New State Pension is slated for introduction from 2016.