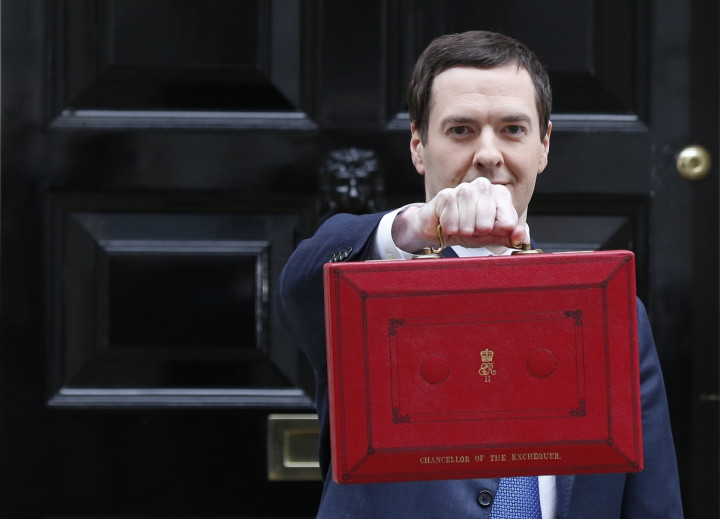 UK insurance firm Partnership Assurance plans to axe 100 jobs in a £21m cost cutting plan following "radical" reforms to the country's pensions system.
The company, which is listed on the London Stock Exchange, said the cost savings will result in total operating expenses of £80m ($136m, €100m) in 2015.
The job losses are expected to hit the firm's offices in London and Redhill.
"The partnership is entering into a consultation process with employees," said Steve Groves, chief executive of Partnership Assurance.
"Whilst this is regrettable, we believe this action is necessary to manage our cost base to reflect the impact of the pension changes announced in the Budget on sales of individual annuities across the industry."
"It is our intention that the decisive action will deliver the necessary alignment of our cost base required for the business to thrive in our new environment."
The news comes after the Chancellor George Osborne unveiled "radical" reforms to the country's pensions system in his 2014 Budget.
The Conservative MP said, among other things, that savers would no longer have to take a compulsory annuity upon retirement.
The reform has been popular with voters as 66% of respondents to a poll by YouGov for The Sun said they supported the Chancellor's move.
However, the reforms have shook up the country's insurance industry.
Fitch Ratings reassured the markets that it is "unlikely" that insurers will face a downgrade.
But the firm did warn that the Coalition Government's legislation could "significantly" reduce the £15bn-a-year UK annuity market.
Shares in Partnership Assurance jumped on the cost cutting announcement from 124p per share on opening to 127p as of 0955 BST – representing a 2.42% hike.
The firm is set to announce its half-year results in August.