Dyson invests $15m in battery technology that could double smartphone life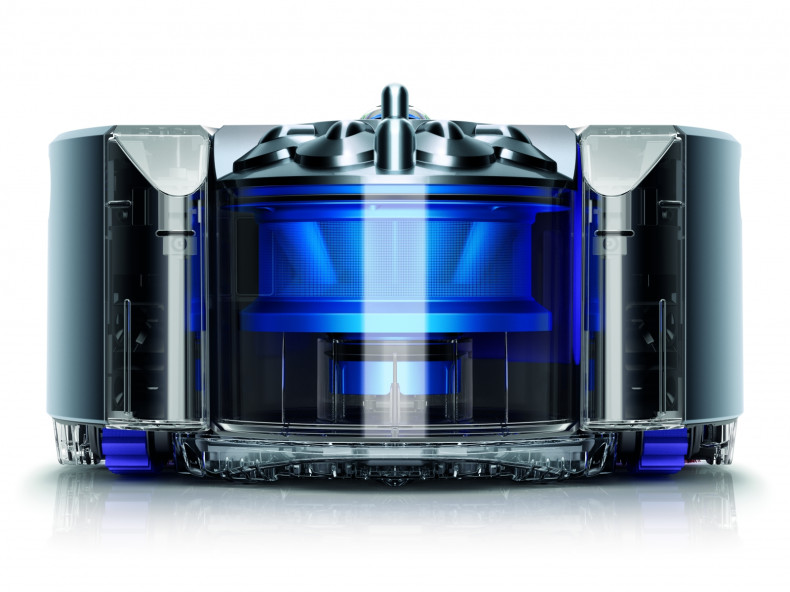 Dyson has invested $15m (£10.1m) in a company which has made huge leaps forward in battery performance which could potentially double the battery life of today's smartphones.
Dyson, best known for its range of vacuum cleaners, has made the investment in Sakti3, a University of Michigan spin-off, after it was alerted to the significant breakthrough in battery technology that the company has made.
Sakti3 has developed a solid-state battery technology which can store twice as much energy as today's lithium-ion batteries and could be used in everything from smartphones, tablets and smartwatches to electric cars and of course cordless vacuum cleaners.
"Sakti3 has achieved leaps in performance, which current battery technology simply can't. It's these fundamental technologies – batteries, motors – that allow machines to work properly," James Dyson said.
Battery life is one of the major issues which continue to plague portable electronic devices today, with the technology failing to keep pace with the advances made in the rest of the industry in areas like screens, processors and design.
Robot vacuum
It is unclear how Dyson plans to use its investment in Sakti3 in the short term, but the company has previously said it plans to launch a range of 100 products over the next five years so we are likely to see Sakti3's battery tech integrated into some of these devices.
The terms of the deal mean that Dyson will get first use of Sakti3's battery technology in commercial products. Dyson already sells cordless vacuum cleaners and is getting ready to launch its robot vacuum cleaner - the 360 Eye - both of which would benefit from Sakti3's technology.
"It was quite an honour for us to be approached by Dyson, precisely because they wanted what we did - much, much better batteries. The truth is, there is a great deal of knowledge and passion on both sides, and Dyson's engineering team has the capability and the track record to scale up new ideas and make them a commercial reality," said Ann Marie Sastry, CEO of Sakti3. "Together we will enable some very transformative products."
Safer, cheaper and more environmentally friendly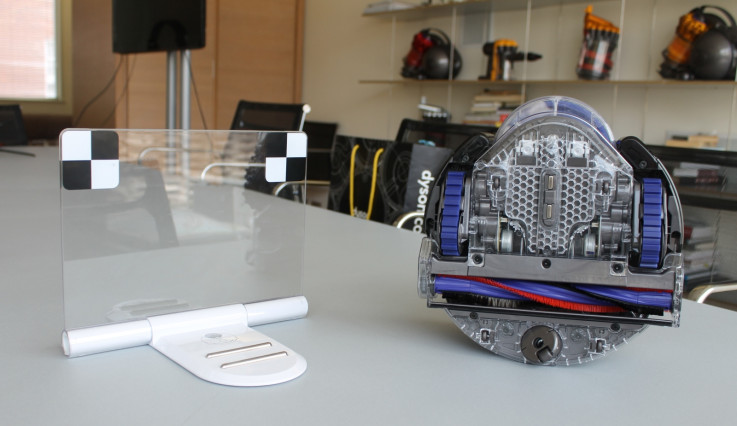 The Dyson 360 Eye docks automatically with its charging station when it is running low on battery
IBTimes UK
As well as promising to double the battery life of current generation lithium-ion batteries, Sakti3's lithium electrode solid-state batteries are cheaper to produce, more environmentally friendly and safer to use as it eliminates much of the explosive risks associated with liquid battery technologies.
One of the areas where improved battery life will be key in the coming years is electric vehicles. Owners of cars from the likes of Tesla currently suffer from what is known as "range anxiety" with a maximum range of 300 miles.
Tesla has also invested heavily in battery technology recently, getting behind what is called the Gigafactory, the world's largest lithium-ion battery factory currently under construction in Nevada.