Plans for a so-called Gigafactory have taken a step closer to being realised after Tesla signed an agreement with Panasonic to construct what will be the world's largest lithium-ion (li-ion) battery factory.
It is estimated that the Gigafactory will be completed by 2020 at a cost of around $5 billion and will allow Tesla to generate its own in-house supply chain of battery packs for as many as half a million vehicles per year.
"The Gigafactory represents a fundamental change in the way large scale battery production can be realised," said JB Straubel, chief technical officer and co-founder of Tesla.
"Not only does the Gigafactory enable capacity needed for the Model 3 but it sets the path for a dramatic reduction in the cost of energy storage across a broad range of applications."
The agreement with Panasonic describes how Tesla will prepare, provide and manage the land, buildings and utilities, while Panasonic will manufacture and supply lithium-ion cells produced in the company's factories in Japan.
"We have already engaged in various collaborative projects with Tesla toward the popularisation of electric vehicles," added Yoshihiko Yamada, executive vice president of Panasonic.
"I believe that once we are able to manufacture lithium-ion battery cells at the Gigafactory, we will be able to accelerate the expansion of the electric vehicle market."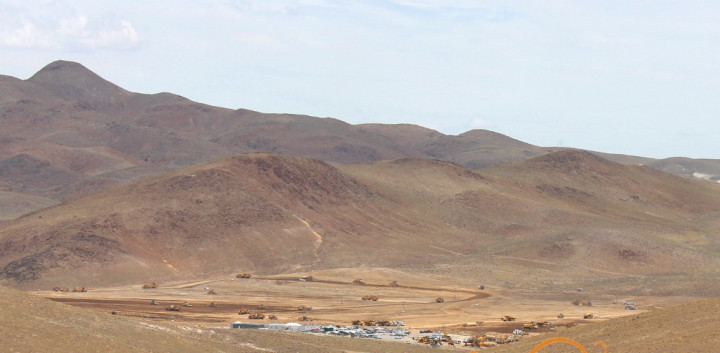 Tesla has not revealed where the 10-million-square-foot factory will be located, however a recent report suggested that construction had already begun at the Tahoe-Reno Industrial Center in Nevada.
Bob Tregilus, a renewable energy consultant and contributor at Transport Evolved, published photos that appeared to show construction vehicles working on the Reno site.