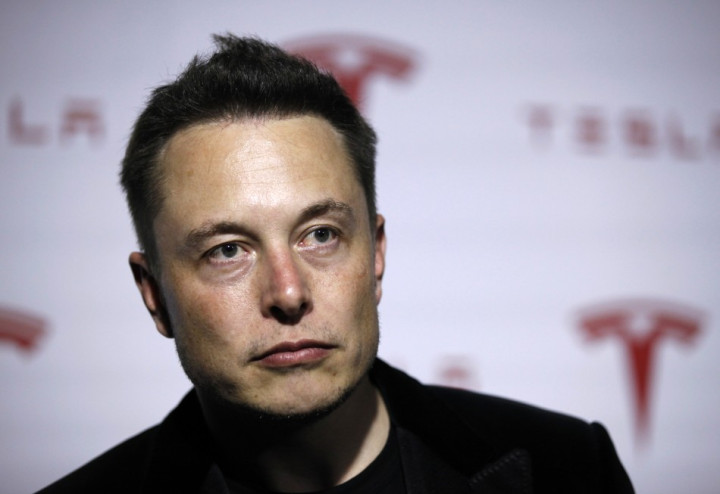 Elon Musk, the man behind Space X and Tesla Motors, has broken ground on a huge solar panel production factory for his other venture, SolarCity.
It is thought that the factory, located in Buffalo, New York, will produce enough high-efficiency solar panels per year to generate a gigawatt of electricity – about the same output as a nuclear reactor.
The announcement comes two weeks after Tesla Motors began construction in Nevada on a giant 'Gigafactory' that will build advanced batteries for electric cars.
SolarCity's new hub, which may employ up to 1450 people, has been dubbed 'the other Gigafactory.'
With both of his Gigafactories, Elon Musk is developing low-cost, high-quality future energy technology. His initiatives have captured the imaginations of the public and investors alike.
The SolarCity Gigafactory will be funded by the Research Foundation at the State University of New York. It will build the 1.2 million-square-foot factory, set up an infrastructure to provide energy and buy the necessary equipment.
SolarCity will only be leasing the factory, for 10 years at a rate of less than a £1 per year, although capital and operational costs will top £3 billion.
The project will cost the state around £460 million, according to Governor Andrew Cuomo.
"Less than a year after announcing our original plan, one of the leading solar companies in the world is coming on board and making this the largest advancement for Buffalo's economy in a generation," Cuomo said Tuesday. "This is bigger than anything we could have imagined."
All of this is happening as California clamours for its own Tesla Gigafactory.
Three California congressmen last week wrote an open letter to Elon Musk, asking that his next Gigafactory be built in the state.
They explain that California is "well suited" for Tesla's next big project.