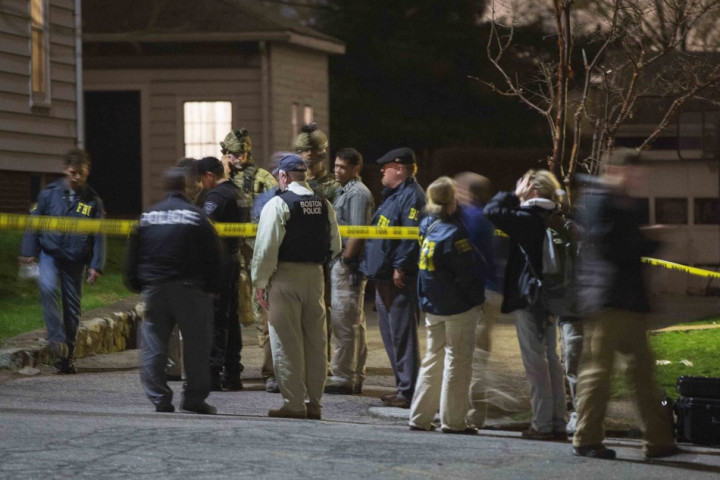 Dzhokhar Tsarnaev, the teenage suspect in the Boston marathon bombings, has been captured alive after a day-long manhunt amid loud cheers from residents in the area.
The police traded intense gunfire with the 19-year-old suspect in Watertown, near Boston, which forced him to hide in a boat in a homeowner's backyard.
Jubilant Boston police announced on Twitter: "CAPTURED!!! The hunt is over. The search is done. The terror is over. And justice has won. Suspect in custody."
The suspect was captured following a tip-off from one of the Watertown residents who found blood on his boat.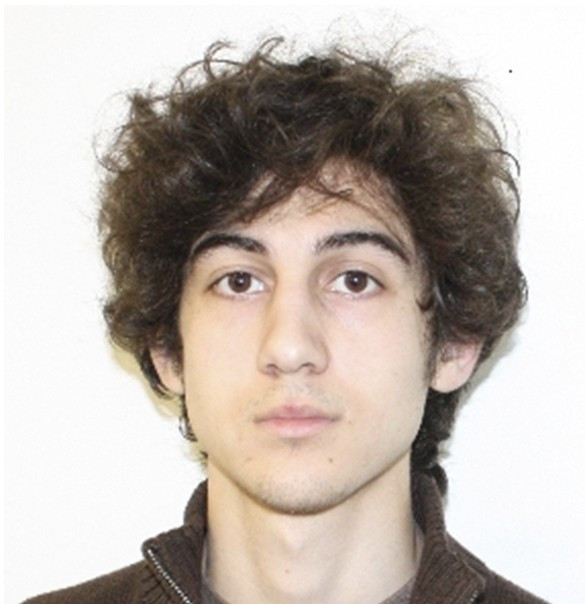 "A man had gone out of his house after being inside the house all day, abiding by our request to stay inside. He walked outside and saw blood on a boat in the backyard. He then opened the tarp on the top of the boat, and he looked in and saw a man covered with blood. He retreated and called us," Boston Police Commissioner Edward Davis said, referring to the resident.
Immediately after the resident called the police, bomb squad vans, police cars, and ambulances descended on the scene while helicopters continue to hover. Police personnel exchanged a brief gunfire before capturing the fugitive alive.
"We are so grateful to bring justice and closure to this case. We are exhausted folks, but we had a victory here tonight," Massachusetts State Police Chief Colonel Timothy Alben told reporters.
After the capture, the authorities said the probe into the Boston bombing remains open.
The captured Tsarnaev is in a serious condition, said the police. The suspect has been admitted to the Massachusetts General Hospital.
Tsarnaev was captured a day after his elder brother Tamerlan Tsarnaev, another suspect, was killed in a shootout with the police on the MIT campus.
The Tsarnaev brothers are believed to have been involved in the Boston marathon blasts which killed three people and injured 170 others. Bombs were packed in pressure cookers along with ball bearings and nails which maimed several victims.
President Barack Obama said the capture has brought an end to "an important chapter in this tragedy". Obama spoke from the White House soon after the police officials announced the capture.
Obama also urged the officials to further investigate the matter and vowed to find out whether the perpetrators received any help to carry out the attack.
The breakthrough has brought a sigh of relief to the residents of Watertown following hours of chaos in the area.
"Thank you. Thank you. It was our pleasure," said Boston Swat team members over the loudspeaker in response to the cheers and applauses of the residents.