The Boston marathon bomber still at large and sought by police has been identified by AP sources as Dzhokhar Tsarnaev, 19, resident in Cambridge, Massachusetts.
The man is said to be from the south of Russia, not far from the Chechen Republic, and to have received military training there.
He reportedly lived in Turkey before arriving legally in the US about a year ago. Other reports say he was a wrestler who won the athlete of the year competition at Cambridge. He is listed among the recipients of the Cambridge scholarships in 2011.
The second suspect is said to be his brother.
There is a page at the Russian social network VKontakte (In Contact) with the name Dzhokhar Tsarnaev living in Boston and studying at Cambridge Rindge & Latin School. He attended high school in Makhachkala, capital of Dagestan.
He had listed his priorities as "career and money" on social networking site.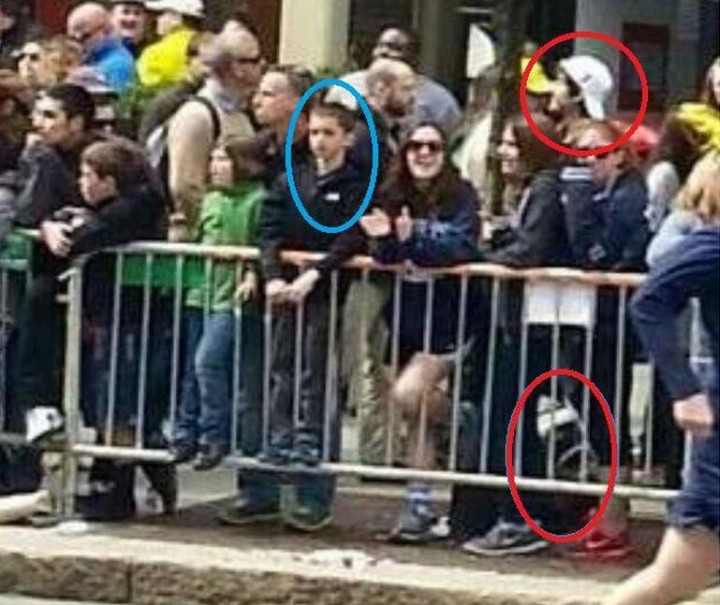 READ: Boston Marathon Bomber MIT Manhunt: Live Blog