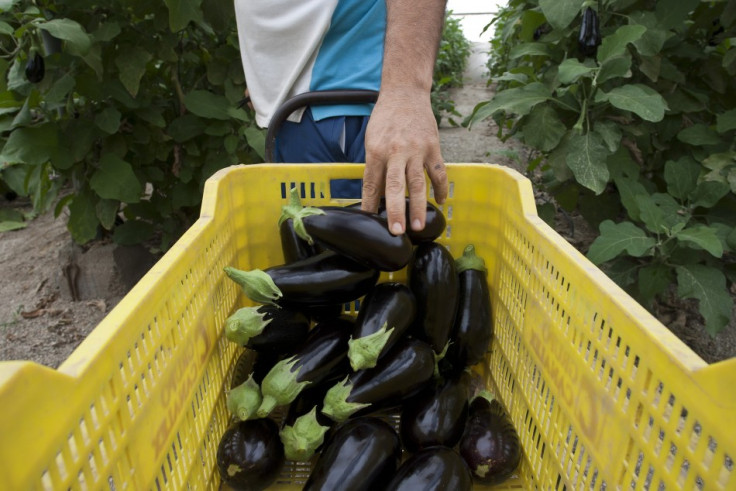 German health experts have been unable to identify the source of a deadly new strain of E.Coli bacteria that has spread through Europe, leaving consumers unsure of which foods to avoid.
The rare form of the bacteria has been most prevalent in Germany, where 16 of the 17 reported deaths and the vast majority of the more than 1,700 cases of the illness have occurred. Cases reported elsewhere in Europe and the United States have been among people who recently visited Germany.
In Berlin, the Robert Koch Institute disease control agency said the number of cases reported appeared to have peaked around 21 or 22 May. But, in a statement, the institute said that, because of "notification and communication delays," a reduction in the number of reported new cases since then did not necessarily mean that the outbreak was slowing.
While the precise source of the infection remains unknown, the Robert Koch Institute said, a study conducted with health authorities in Hamburg found that people who fell ill had been "significantly more frequent consumers of raw tomatoes, cucumbers and lettuce" than a sampling of healthy people.
But there was relatively little clarity for the public about what constitutes "safe" food. German health authorities played down initial comments blaming Spanish cucumbers, but continued to warn against raw cucumber, tomato and lettuce.
Compared to two days ago, when the total number of people who had fallen ill either with E.coli or with a potentially lethal complication attacking the kidneys was put at around 1,500, the institute said the total as of Thursday was around 1,730, including 520 cases of the more threatening complication, known as hemolytic uremic syndrome.
E.coli bacteria themselves are harmless. But the strain that is making people sick in Europe has the ability to stick to intestinal walls where it pumps out toxins, sometimes causing severe bloody diarrhoea and other complications.