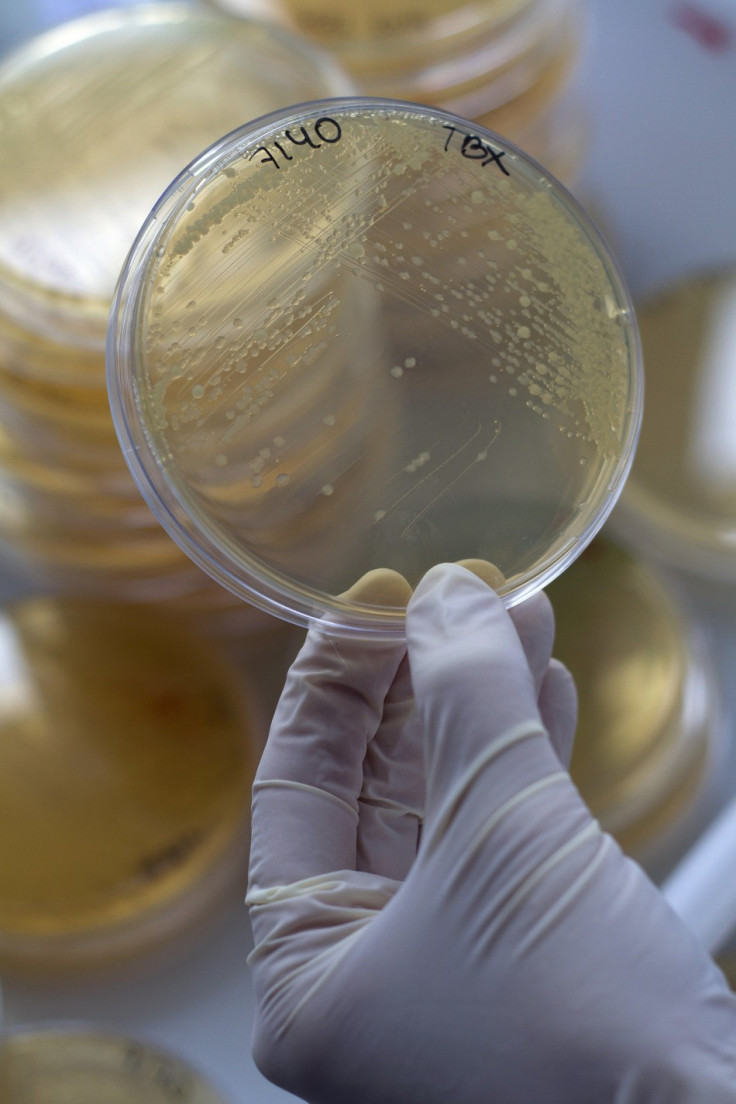 Health officials in Germany have expressed hope that the "worst" of the E.coli outbreak that has afflicted Europe is now over.
Reports showed the number of new infections from the highly virulent strain was falling, German Health Minister Daniel Bahr said on Wednesday.
"We cannot give the all-clear but based on the evaluation of the data from the Robert Koch Institute (RKI, the national health centre), there is reason for justified optimism that we have the worst behind us at the national level," he told reporters.
"For a few days, the number of new infections has continued to drop."
Bahr added that Germany, which has seen all but one of the deaths from the lethal strain, would maintain its warning against eating raw tomatoes, lettuce, cucumbers and various sprouts until the cause of the mysterious outbreak was named.
He spoke after emergency talks in Berlin with federal Consumer Affairs and Agriculture Minister Ilse Aigner, counterparts from all of Germany's 16 states, public health institute representatives and EU health commissioner John Dalli.
RKI said it was not certain whether the decline in new cases was linked to consumers avoiding the vegetables that have been blacklisted.
Death toll rises
Bahr's comments come after Germany announced two more deaths and 300 more E.coli cases on Wednesday.
The E.coli outbreak has claimed the lives of 26 people -- 25 in Germany and one in Sweden -- with the number of reported cases standing at 2,648. Nearly 700 of those affected have been taken to hospital with a serious complication that can cause kidney failure. An additional 100 E.coli cases have been reported in other European countries and the U.S.
The EU's health chief, John Dalli, meanwhile, demanded that German health authorities work more closely with international experts in fighting the deadly epidemic, saying they should use "the experience and expertise in all of Europe and even outside of Europe", according to Die Welt newspaper.
"The focus of this meeting is to ensure that all the steps are being taken to get to ... the final elimination of this contamination as soon as possible and to see whether any more resources and efforts should be made," Dalli told reporters as he went into the Berlin meeting.
Source unknown
German officials have so far failed to identify the source of the outbreak, which began on 2 May.
Imports of organic Spanish cucumbers were initially blamed before tests showed they had a different strain of E.coli. On Monday, investigators were certain German bean sprouts were the cause, only to retract their statement when initial tests proved negative.
On Wednesday, the agriculture minister of Lower Saxony, who had first warned against eating bean sprouts on Sunday, said authorities were still expecting new lab results from an organic farm that had been the focus of their investigation.
Gert Lindemann said authorities were still considering the farm in Bienenbüttel in northern Germany a possible source for the E.coli outbreak.