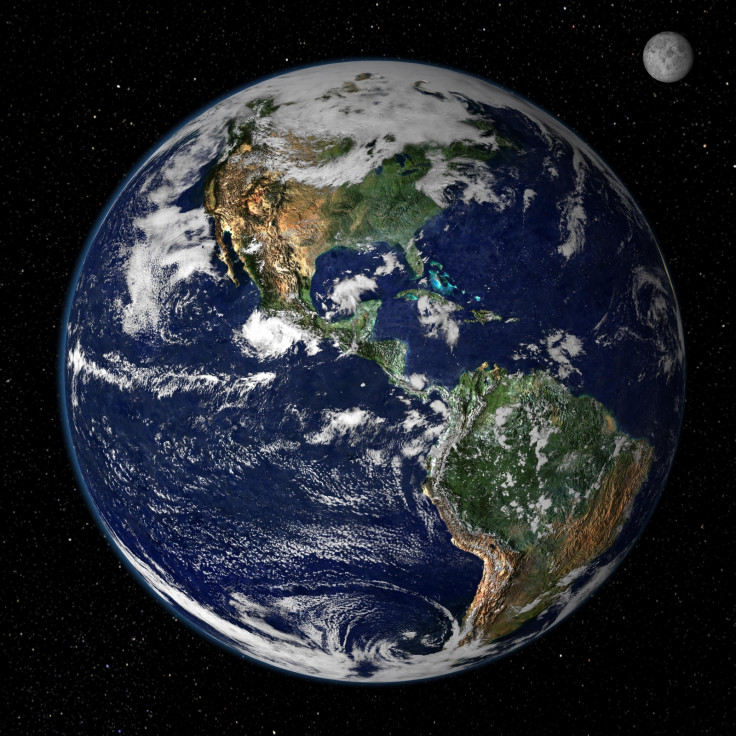 Today marks Earth Day, celebrated on 22 April to build support for environmental protection around the world. First celebrated in 1970, Earth Day is observed in more than 192 countries with festivals, rallies and environmental activities.
More than one billion people participate in Earth Day campaigns every year and it is the largest civic event in the world, celebrated simultaneously around the globe by people of all nationalities, faiths and backgrounds.
Where did Earth Day come from?
In 1969, at the height of the hippie culture in the United States, peace activist John McConnell proposed a day to celebrate the Earth and the environment at a Unesco Conference in San Francisco. To be celebrated on 21 March 1970, the first day of spring in the northern hemisphere, the day would build on the emerging consciousness of environmental concerns.
After being sanctioned in a Proclamation written by McConnell and signed by Secretary General U Thant at the United Nations, a separate Earth Day was founded by UN Senator Gaylord Nelson as an environmental teach-in on 22 April 1970. Nelson was later awarded the Presidential Medal of Freedom Award in recognition of his work.
While this Earth Day was focused in the United States, it became an international celebration in 1990 with the non-profit Earth Day Network, chaired by the first Earth Day 1970 organiser Denis Hayes.
Various communities around the world celebrate Earth Week, seven days of activities focused on environmental issues. It is now "the largest secular holiday in the world" to change human behaviour for the better and promote policy change.
Why do we need to support Earth Day?
There are various reasons why we need to participate in environmental protection, but here are 10 facts about climate change that show why we need to support Earth Day: