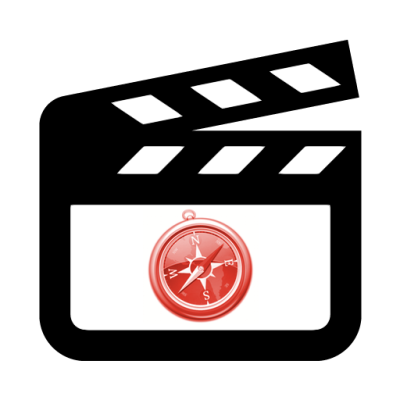 Folks at iDownloadBlog have revealed an easy fix for choppy or stuttering video playback in Safari on OS X, which could be a major hindrance while watching or editing videos on a Mac.
Here is a fairly simple solution to get rid of choppy video playback in Safari: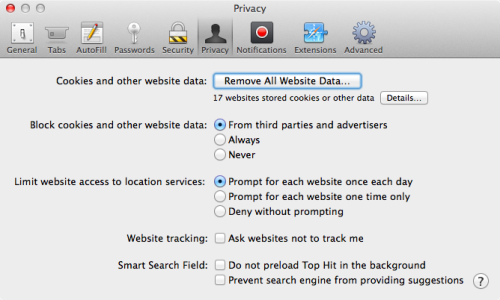 Click the Safari Menu and choose Reset Safari.
Verify that all options are enabled or checked on the Reset Safari window.
Finally, hit Reset.
Safari will now close and re-launch while cookies and other data with Safari settings will be cleared and reset to default.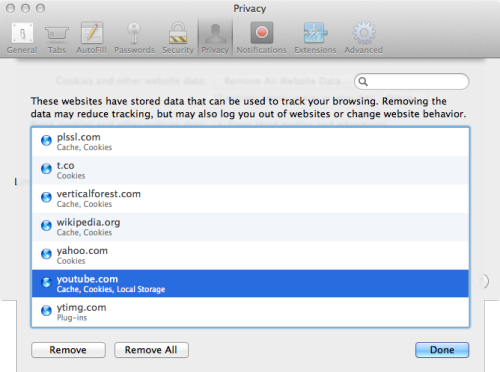 Note: In case the playback issue is limited to YouTube videos, then there is no need to clear all cookies. Instead, you can navigate to Safari > Preferences > Privacy > Details > choose youtube.com and finally click the Remove button.
This will ensure that only the YouTube app is restored to factory settings without altering or removing data from other apps.
Now you can try playing the affected video and check if the stuttering issue is resolved.
For further assistance, check out the YouTube video below (courtesy of iDownloadBlog):