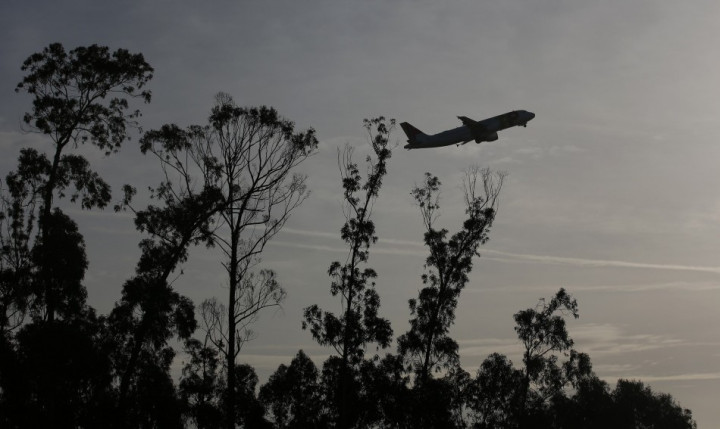 Easyjet and Aer Lingus have reported significant increase in passenger demand in December as Europe's airlines industry seemingly recovered from losses by the end of 2012.
In December, London-based Easyject boarded 4.3 million passengers, up 4.9 percent year-over-year. Load factor, which measures the amount of utilisation of the total available capacity of an airline, for the month improved 2.3 percentage points to 87.9 percent.
The airline had 59.2 million passengers in full year 2012, up 6.7 percent from 2011. Full-year load factor rose by 1.4 percentage points to 88.9 percent.
Meanwhile, Ireland-based Aer Lingus said its total flown passenger numbers, including regional operations, rose by 7.2 percent year- over- year to 734,000. Short-haul flown passengers were 658,000, an increase of 6.5 percent while long-haul flown passengers rose 13.4 percent to 76,000.
Total revenue passenger kilometres (RPKs), a measure of the volume of revenue passengers carried by an airline, rose 4.3 percent to 940 million, while available seat kilometres (ASKs) for the month were stable at 1.33 billion. ASK is a measure of an airline flight's passenger carrying capacity.
Aer Lingus's passenger load factor increased to 70.9 percent, a rise of by 2.9 percentage points, with short-haul flown load factor improving by 0.7 points, and long-haul flown load factor increasing by 4.5 percent.
Total flown passenger numbers increased by 1.5 percent to 9.6 million, year-to date, with load factor rising 2.1 percentage points to 77.7 percent.
The International Air Transport Association (IATA) earlier announced that Europe's airlines industry will break even in 2012, compared with the previous estimate of a combined loss for the year.
The aviation sector witnessed a slowdown globally, amid high fuel costs and reduced passenger demand on the back of the negative global economic environment in most of 2012.
Due to the weakness in the sector, airlines pursued cost-cutting and restructuring measures, contributing to the consolidation of the sector.