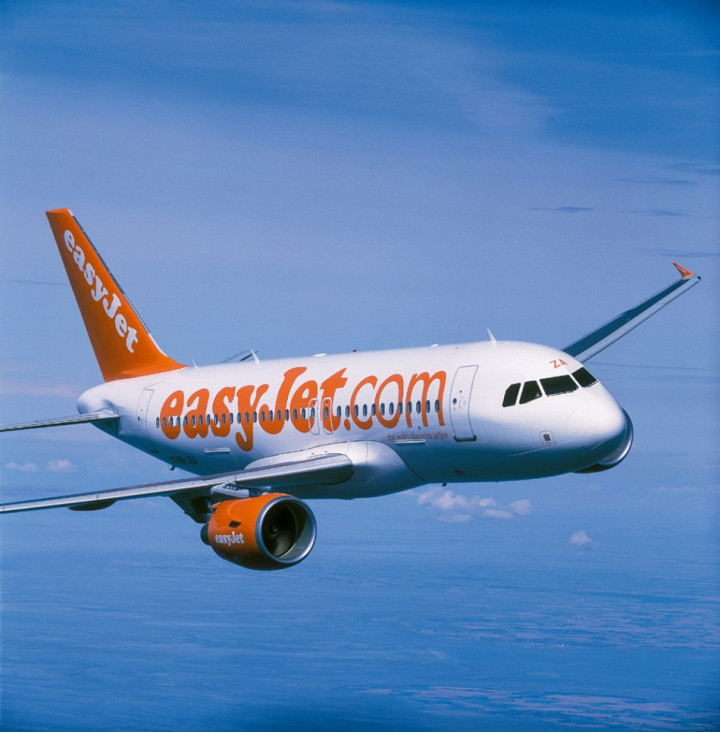 Budget airline easyJet has reported a 21.5% rise in pre-tax profits for the year to September 30.
The low-cost air carrier reported profit before tax of £581m, up from £478 the previous year.
The results mark the fourth consecutive year that the firm has been able to post record profits.
Total revenue was also up by 6.3% to £4.5bn.
It carried 64.8 million customers in the 12 months leading to 30 September – up by 7% on 2013 – with total revenue per seat also increasing by 1.2%.
Carolyn McCall, easyJet chief executive, said: "Our performance demonstrates our continued focus on cost and progress against every strategic revenue priority. Our people are fully aligned behind our strategy and this gives us strong momentum to continue delivering.
"EasyJet has opened up clear blue sky between us and our competitors – both legacy and low cost - with our unique and winning combination of the best route network connecting Europe's primary airports, with great value fares and friendly service."
EasyJet shares remained relatively unchanged despite the huge rise in pre-tax profits as they fell by just 1% to £1,527.00p in early morning trading.