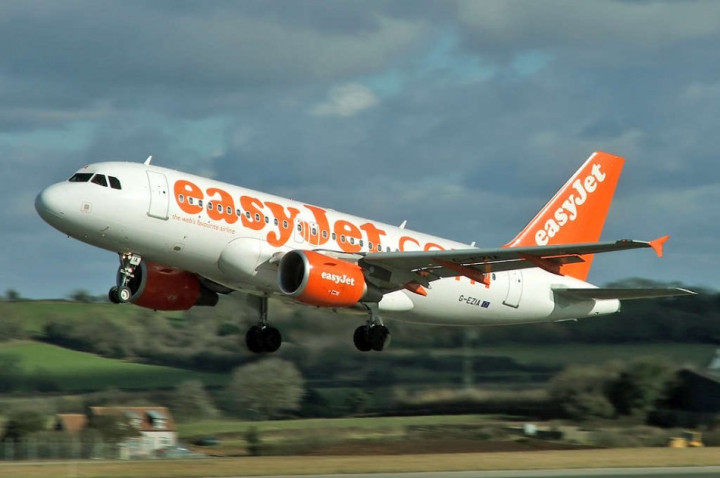 EasyJet shares soared in the early morning session on the back of a trading update stating an expected increase in profits, thanks to the business it hoovered up as a result of a two-week strike by Air France pilots in August.
EasyJet said the strike had increased its revenue by £5m. Its share value rose by almost 5.5% to hit 1,445.00p as the aviation firm upped its profit forecast from between £545m - £570m to £575m - £580m.
EasyJet said the additional business along with a "a strong finish to year" will help it beat expectations. Its full year results will be announced on 18 November.
"EasyJet has continued to execute its strategy, delivering another strong performance in the second half of the year," said chief executive Carolyn McCall.
"This has enabled easyJet to deliver record profits for the fourth year in a row. This will also lead to our largest-ever ordinary dividend payment as we are also proposing to increase the proportion of our profits after tax paid in dividends from 33% to 40%," she continued.
The strikes by over half of Air France's pilots, disputing local employment terms, cost the airline up to €15m (£11.7m, $19.2m) a day.