EBay Lowers 2014 Sales Estimates after Data Breach
eBay forecasts revenue of less than $18bn for the year.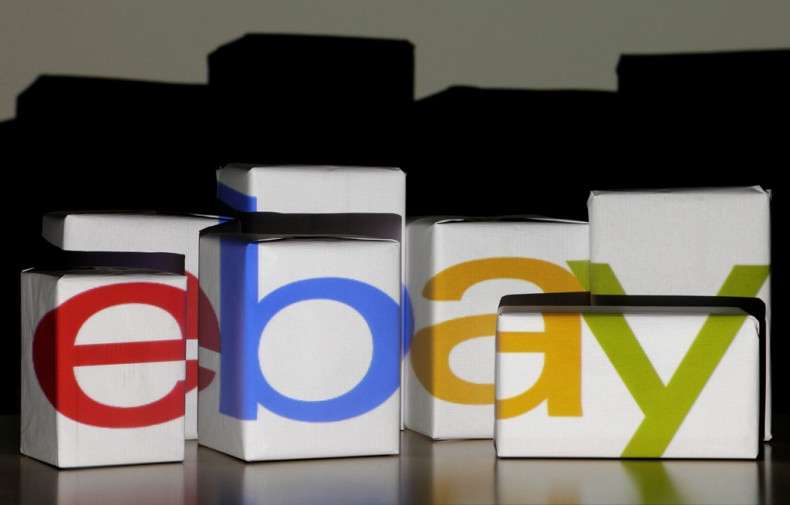 eBay warned on 15 October that sales for 2014 will miss its previous estimates, with the e-commerce firm still recovering from the impact of a security breach and data theft that has hit customer growth.
eBay, in a statement, forecast a revenue of less than $18bn (£11.3bn, €14bn) for the year, from its previous range of $18bn to $18.3bn, sending shares down 1.15% to $49.66 in after-hours trading in New York.
The company has reduced its full year revenue guidance to $17.85bn to $17.95bn
eBay Chief Executive John Donahoe told Bloomberg that 100 million of eBay marketplace's 152 million users had changed their passwords and that the firm had increased its advertising and marketing budgets to draw customers.
The firm was also investing in improving traffic from searches, but the recovery will span several quarters, Donahoe added.
Donahoe said in the statement: "...eBay continues to focus on enhancing its competitive position, improving the experience for buyers and sellers and investing in consumer engagement."
eBay announced on 30 September that it will spin off its payments processing subsidiary PayPal by the end of 2015.
eBay's net income for the third-quarter ended 30 September fell 2.3% to $673m, or 54 cents a share, from $689m, or 53 cents, a year ago. The third-quarter reading missed expectations.
Third-quarter sales rose 12% to $4.35bn.
PayPal reported a 20% jump in net revenue during the third-quarter, compared to a mere 6% rise in revenue from the eBay marketplace business.
eBay learned of a massive attack on its computers in early May. Hackers first attacked eBay in late February 2014.