PayPal to Split From eBay by Mid-2015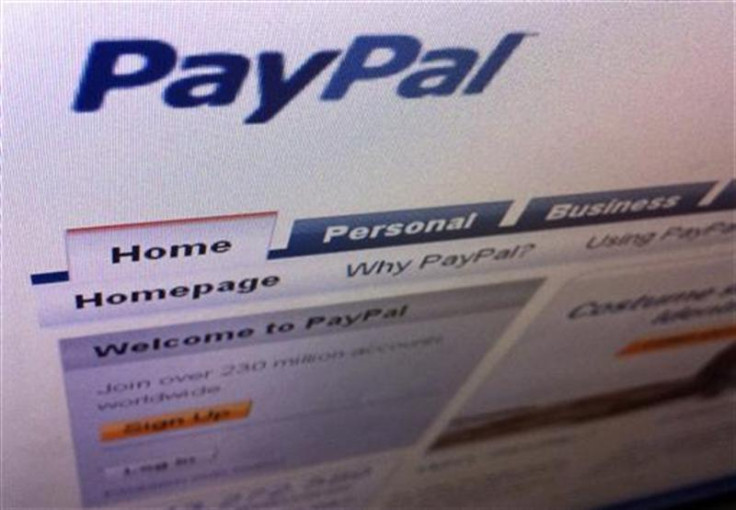 PayPal is to part company from parent eBay after more than decade: the ubiquitous e-wallet system will be split into a separately traded firm by the second half of 2015, according to eBay president and chief executive John Donahoe.
"A thorough strategic review with our board shows that keeping eBay and PayPal together beyond 2015 clearly becomes less advantageous to each business strategically and competitively," Donahoe said in a statement.
Driving the spin-off is the fact that PayPal's annual revenue of $7.2bn (£4.5bn) is growing at 19% a year, twice as quickly as eBay's $9.9bn, which has grown at 10%.
Taking over at PayPal will be Dan Schulman, currently the president of the Enterprise Growth Group at American Express.
Schulman will become PayPal's president with immediate effect, and assume chief executive officer duties once the split from eBay is complete.
Donahoe has repeatedly defended the combined entity. He was pressured by activist investor Carl Ichan to spin off PayPal earlier this year but shrugged off the suggestion.
Devin Wenig, president of eBay Marketplaces, will become CEO of the new eBay company following separation.
EBay bought PayPal in 2002 for $1.5bn. Paypal had 143 million active users at the end of 2013, up 16% from a year earlier.
© Copyright IBTimes 2023. All rights reserved.