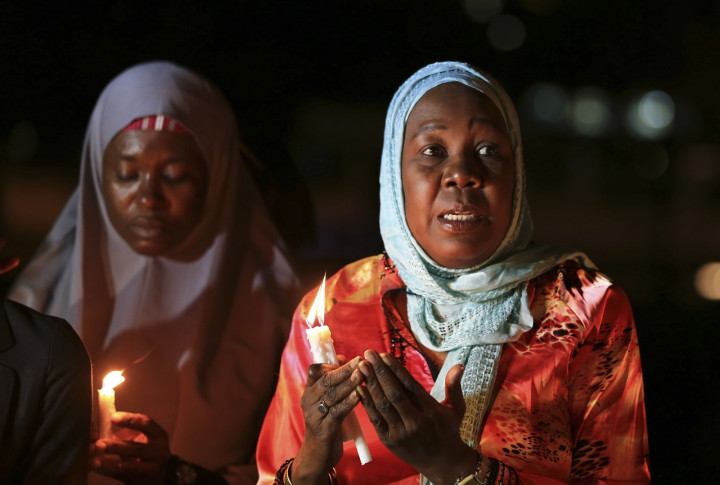 Voicing concern over the latest Ebola outbreak, Tom Frieden, director of the US Centers for Disease Control and Prevention, has said that the situation could get worse and called for quicker international help and cooperation to control the spread.
"The world has never seen an outbreak of Ebola like this. Consequently, not only are the numbers large, but we know there are many more cases than has been diagnosed and reported," said Dr Frieden, after visiting some of the Ebola-ravaged parts of West Africa, reports BBC.
Dr Frieden met Liberian President Ellen Johnson Sirleaf to discuss ways to fight the disease.
He said there was a need for "urgent action" and called on Liberians "to come together" to stop misconceptions that have helped the outbreak spread.
The medical charity Medecins Sans Frontieres (MSF) has called the international response "entirely inadequate".
"It is simply unacceptable that serious discussions are only starting now about international leadership and coordination," said a spokesman, noting that states that have the expertise are more focussed on their protection.
Fear and public distrust of the government have made it tough for Liberia to effectively control the spread of the disease. Liberia has been hardest-hit, with 624 deaths and 1,082 cases from Ebola.
Quarantining impoverished slums has meant that food and essentials have to be supplied to these places.
Health care has been struggling to keep up with the crisis with over 120 health care workers succumbing to the virus and twice as many infected.
There are hardly two doctors to attend to a 100,000 population and most of these are in urban areas, reports CNN.
Meanwhile, health ministers from the Economic Community of West African States are meeting in Ghana's capital Accra to discuss the regional response to the crisis and to devise ways to contain the enormous economic damage as businesses move out.
More than 2,600 people have been infected by Ebola in Liberia, Guinea, Sierra Leone and Nigeria since the outbreak began in December, according to the World Health Organization. Nearly 1,500 have died.