WHO: West Africa Ebola Death Toll Hits 600 as Virus Kills 68 in Four Days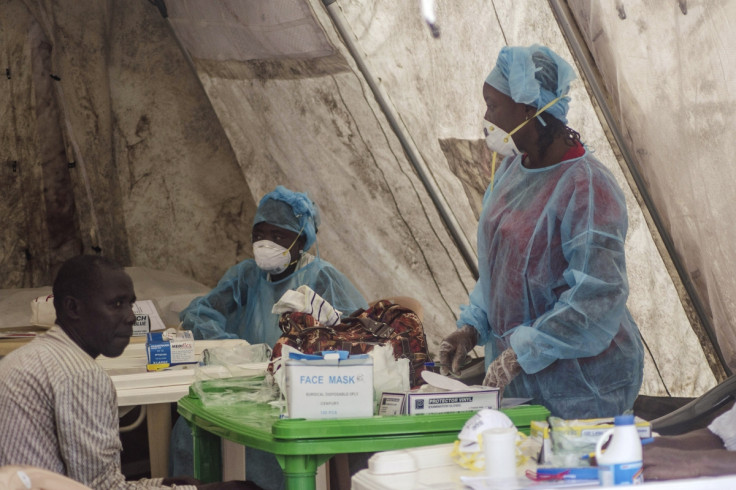 The death toll from the Ebola outbreak in West Africa has now reached over 600, with 68 deaths reported in just four days.
The World Health Organisation (WHO) said the epidemic trend in Sierra Leone and Liberia "remains serious" with 65 deaths reported in the two countries between 8 and 12 July.
WHO said there are "high numbers of new cases and deaths being reported", and that the trend suggests a high level of transmission among communities.
In Guinea, there were six new reported cases and three deaths. "As of 12 July 2014, the cumulative number of cases attributed to EVD in the three countries stands at 964, including 603 deaths," WHO said.
"The distribution and classification of the cases are as follows: Guinea, 406 cases and 304 deaths; Liberia, 172 cases and 105 deaths; and Sierra Leone, 386 cases and 194 deaths."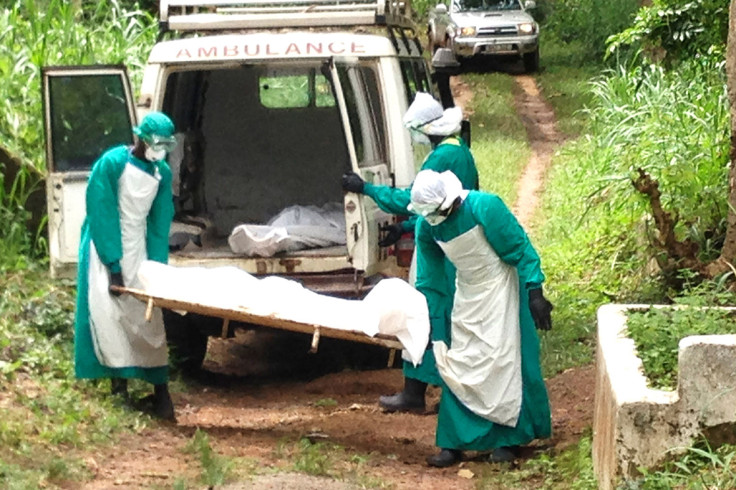 However, experts are warning that the true number of cases is far higher and that the outbreak will worsen as locals shun treatment and "chase away" health workers.
According to a Reuters report, patients with Ebola are hiding away because they think being hospitalised is a "death sentence".
In the Lofa County in Libera, health workers have been chased away by locals, while in eastern Sierra Leone, police had to use tear gas on relatives trying to recover corpses for burial, believing they are being used for experiments and rituals.
Doctors Without Borders (MSF) said it believes many people suspected of having the deadly virus in Guinea are hiding away from health officials.
"We are seeing a lot of mistrust, intimidation and hostility," he told the news agency. "What we are now seeing are villages closing themselves off, not allowing us to enter."
© Copyright IBTimes 2023. All rights reserved.