Ebola: Liberia reports second case after teenager's death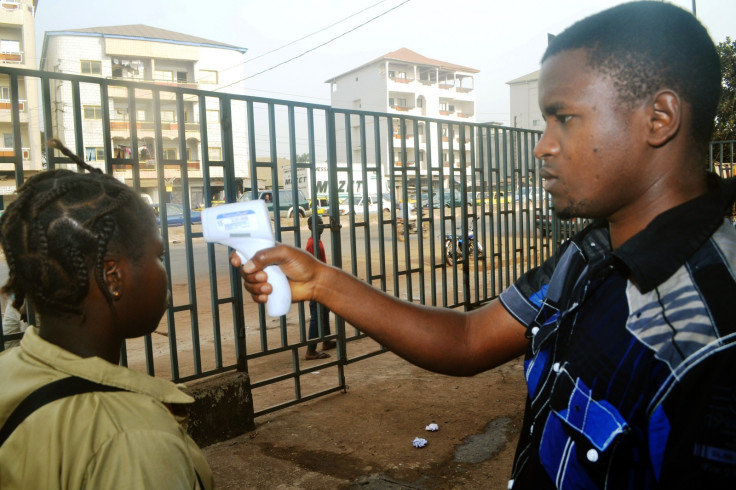 After a teenager reportedly died from Ebola in Liberia on Sunday, a second case has been confirmed, raising the spectre of the lurking virus.
The two cases come after the nation was declared Ebola-free on 9 May, following 42 days of no new case being registered.
However, a man was tested positive earlier in the week. He had been in contact with the teenager who died, said health officials and added that another herbalist who was treating the boy is absconding.
More than 11,200 people have died since March 2014, in the worst Ebola outbreak on record, with most deaths coming from Liberia, Sierra Leone and Guinea.
Liberia has lost around 4,800 people to the virus that spreads through contact with bodily fluids.
The recent cases were detected in Margibi County, which is far from the places where Ebola was widespread. The task at hand for health workers is to establish how the disease was transmitted and how many others could be infected.
Local residents have claimed that those who were showing symptoms of the virus had recently consumed dog meat. Previously, many of the deaths were traced to eating infected monkey meat.
"This might mean that there is a reservoir of Ebola in animals that we have not been paying attention to," said Dr Philip Ireland, at John F Kennedy Medical Center in Monrovia, an Ebola survivor. "It could pop up anywhere."
The boy died in Nedowein, a town 50kms south of the capital, Monrovia. Doctors had diagnosed the teenager with malaria and hence delayed the quarantine.
Both Guinea and Sierra Leone have reported around 20 to 27 new cases a week in June.
© Copyright IBTimes 2023. All rights reserved.