Ebola in Mali: 57 Contacts of Toddler who Died 'Not Yet Identified' After 600 Mile Trip with Victim on Bus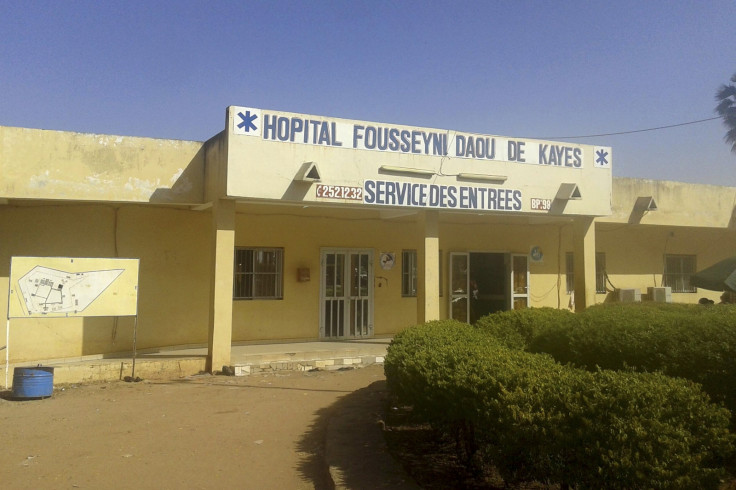 Fifty-seven people who were in contact with the toddler who died from Ebola in Mali have still not been identified, the World Health Organisation has said.
The two-year-old, who had travelled to Guinea, died on 24 October at the Fousseyni Dao hospital in Kayes and since then authorities have been scrambling to identify everyone who could have been in contact with the girl.
WHO said that the unknown contacts of the child include 34 people who travelled with her on a bus from Bamako to Kayes, as well as another 14 people who were with her on another bus, Reuters reports.
Of the 84 people identified, there is one suspect case who has not yet been tested for Ebola. Test results are currently pending for another suspected case.
Experts are on high alert over a potential outbreak in Mali following the girl's death. It emerged that health workers were not informed that she had just returned from Guinea, where she had stayed with her father before he died.
It was also not revealed that she had made the 600 mile journey to Kayes with her grandmother on public transport.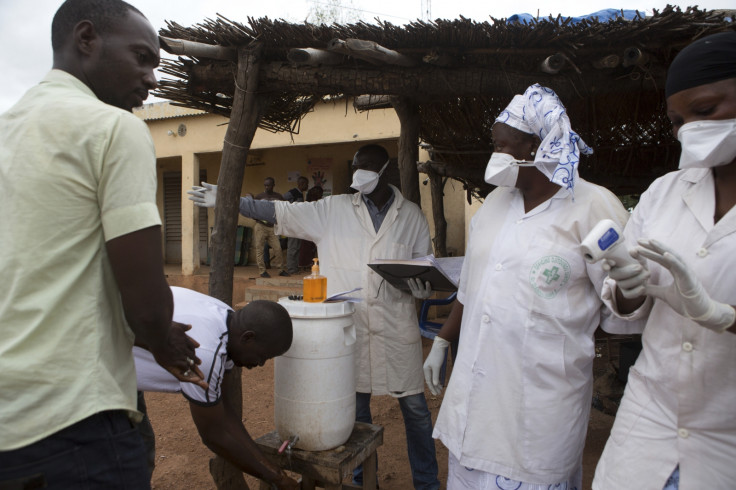 Mike Noyes, head of Humanitarian Response at ActionAid, said experts are highly concerned about a potential Ebola outbreak in Mali – more than any other country in the world.
He told IBTimes UK: "The one we're watching now is Mali." He said that Mali has had a few months to prepare for the virus and has taken some precautions, but the nature of the girl's arrival at the hospital could result in an outbreak.
"For various reasons the child travelled around a bit before she was taken to hospital and diagnosed. I understand the fact she was from Guinea wasn't disclosed to the health services immediately either. We wait and see.
"Obviously an outbreak in a fourth country would be of great concern. Certainly the one case occurring in Mali is far more concerning than one case in the US."
Speaking about Mali's ability to cope with an outbreak, he added: "The Mali health services is probably not that much better resourced than the Liberian or Sierra Leone ones, the big difference is that people know Ebola is around so it's on the list of things a health worker will think of as soon as someone who is sick turns up, whereas in Liberia and Sierra Leone, the outbreak was well established before people realised what it was."
© Copyright IBTimes 2023. All rights reserved.